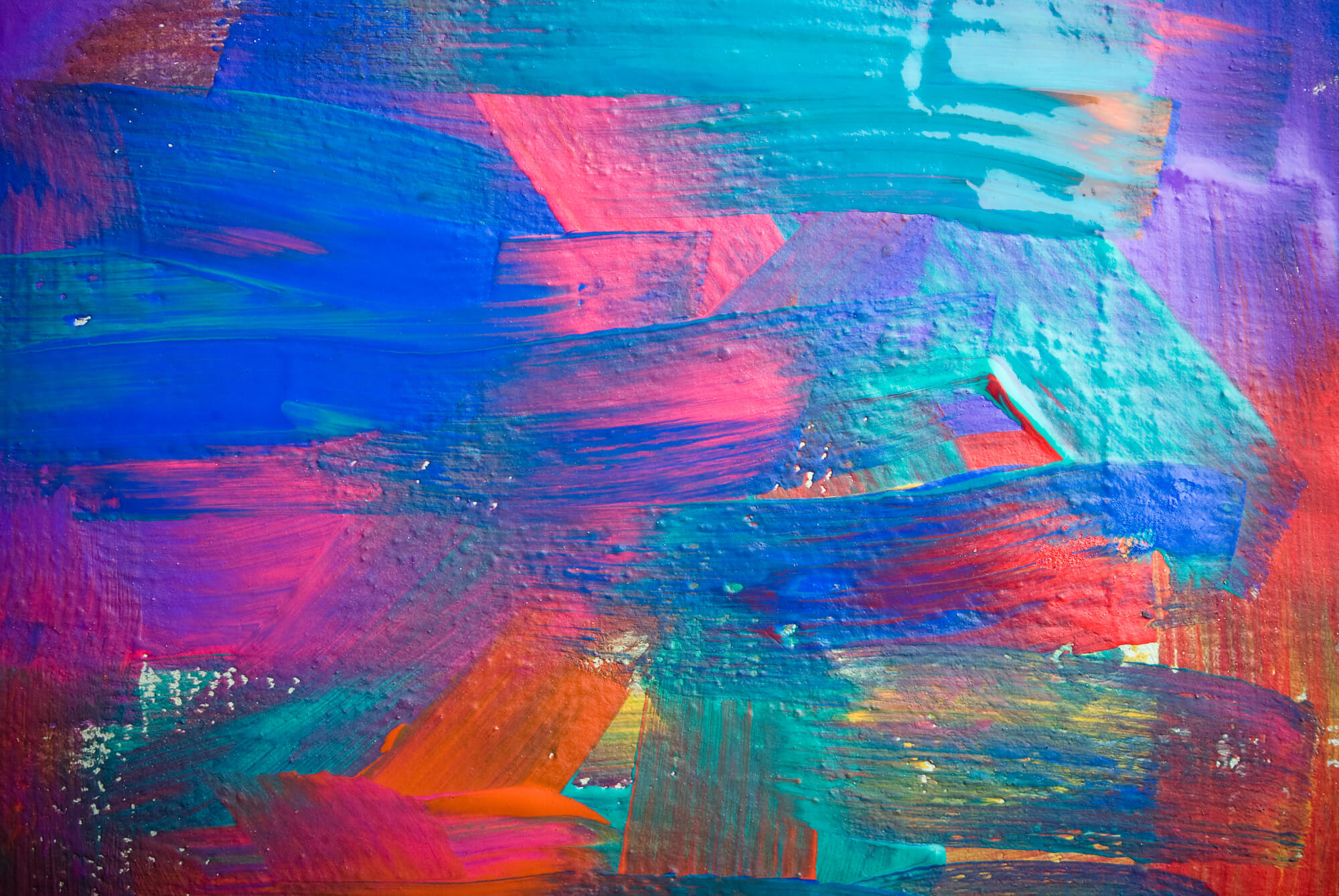 FastTrack prepares for a study tour of Ambassador City, Stockholm (Sweden)
Preview article by Paul Fenton, Project Manager for the City of Stockholm; with editing and contributions by Anna Westervelt, Communications & Member Relations at ICLEI Europe

Stockholm (Sweden) has long been considered a pioneer in urban transport and won the CIVITAS Legacy Award in 2019 for its work. It was an early adopter of congestion charging, electric and biofuel vehicles, environmental zones for heavy vehicles and many more practices. In 2017, Stockholm launched its Freight Plan, outlining six areas of action through which the city can facilitate sustainable urban logistics.
On 8-9 September, a group of cities will visit Stockholm as part of the FastTrack project, alongside project partners. The study visit follows up on the online Capacity Building Week held in March, and will include a visit to the Stockholm Royal Seaport area to discuss Stockholm's approach to sustainability planning and urban transformation, with a particular focus on mobility and transport. This will be followed by a visit to the consolidation centre and mass handling operation at Frihamnen, at which inflows and outflows for construction projects have been managed. A third site visit will focus on innovation in public transport in the outer city, including use of improved bus services and autonomous shuttles.
These visits will provide participants with a broad overview of how sustainable mobility and transport is developing in Stockholm, at the city-level and in new and old districts, in the city centre, and its outer suburbs. By doing so, the visit aims to inspire participants from the four FastTrack clusters. Stockholm, as leader of the Sustainable and Clean Urban Logistics cluster, particularly aims to highlight challenges, opportunities, and good practices that can help participating Local Affiliate cities speed-up their work for sustainable urban logistics.
All news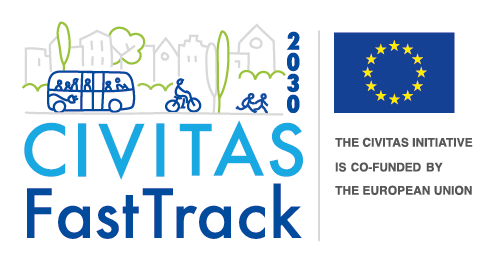 This website is produced as part of the CIVITAS FastTrack Coordination and Support Action funded by the European Union Horizon 2020 research and innovation programme under grant agreement No 101006853. The sole responsibility for the content of this website lies with the FastTrack project and in no way reflects the views of the European Union.