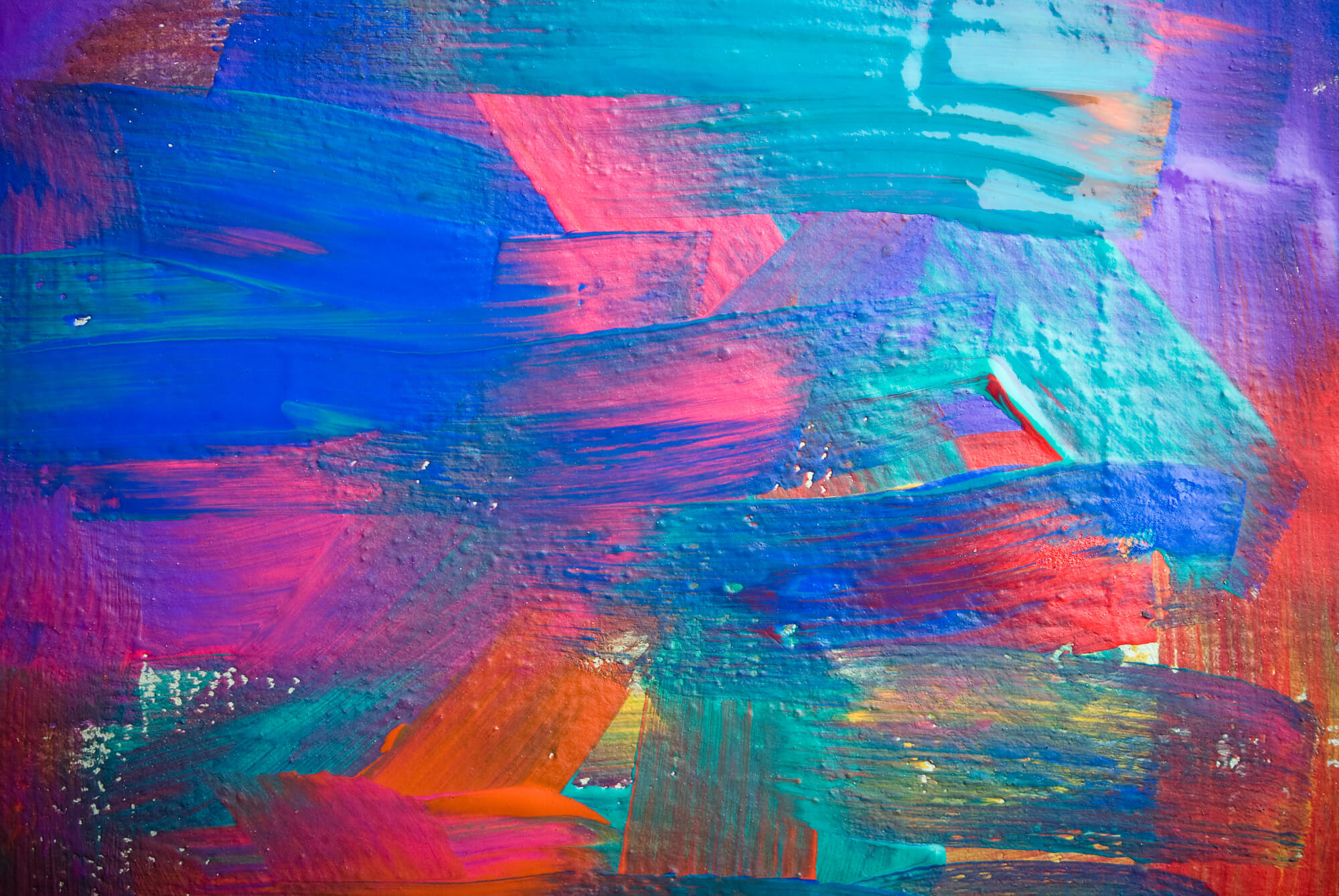 FastTrack will release six newsletters in total – about one every four months. Subscribe below to ensure that you're the first to receive updates from the project and its cities, and to read FastTrack expert takes on top stories in the field.
Do you work with one of our sister projects or on a related topic of interest? Do you have a story that you think would be critical to help accelerate the roll-out of sustainable mobility innovations? Then contact info[at]FastTrackMobility.eu – you could be featured in our next newsletter edition!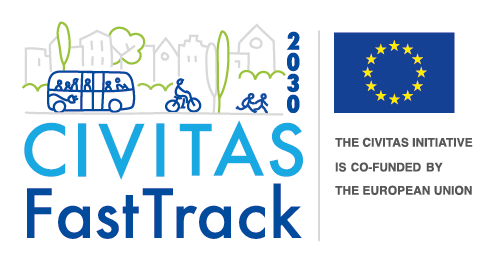 This website is produced as part of the CIVITAS FastTrack Coordination and Support Action funded by the European Union Horizon 2020 research and innovation programme under grant agreement No 101006853. The sole responsibility for the content of this website lies with the FastTrack project and in no way reflects the views of the European Union.