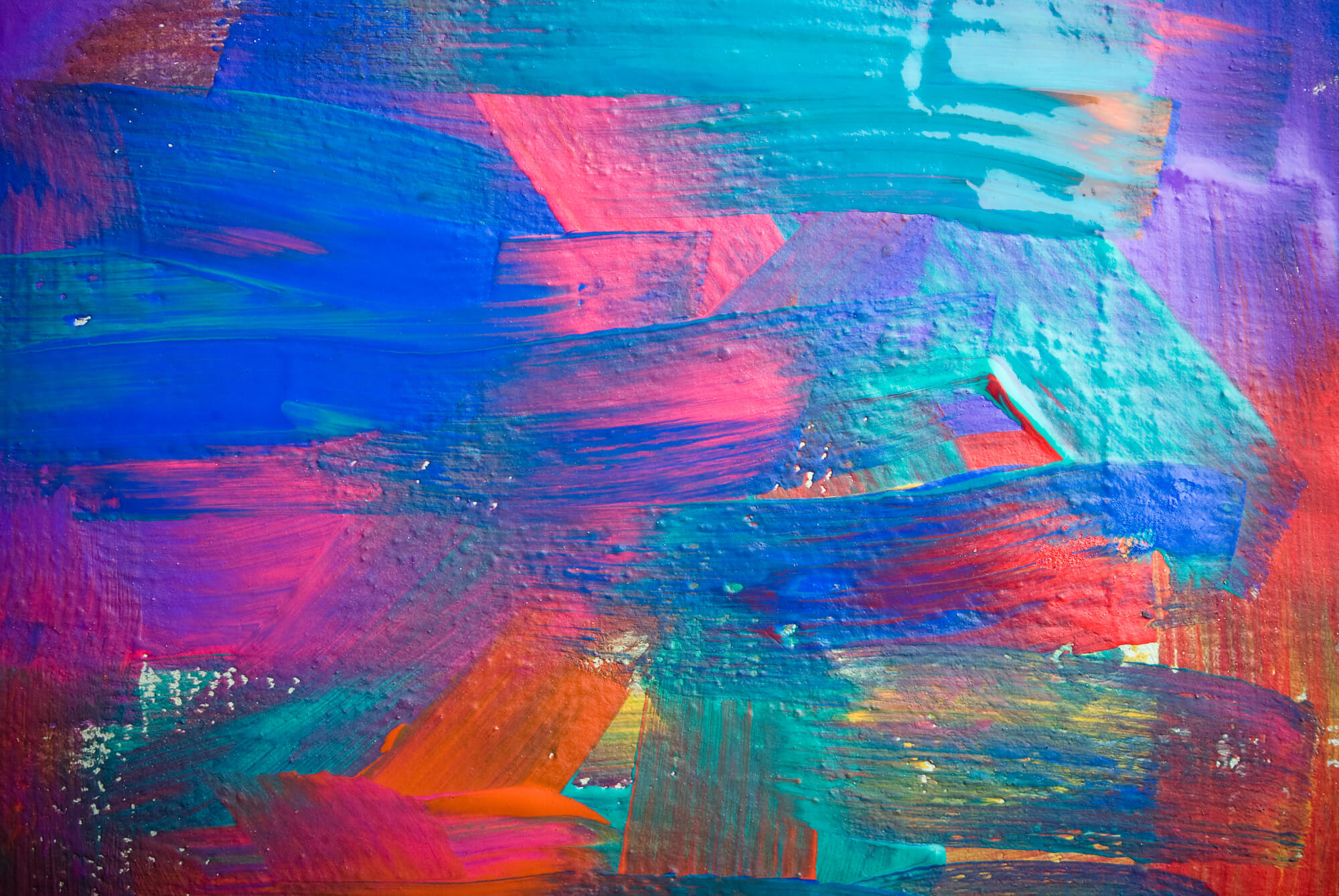 Another year of FastTrack
Another year has come and gone for FastTrack and it is time to reflect on the swift progress made over the last 12 months in developing sustainable mobility innovations.
Exchanging
Internally, the last year has been characterised by the Capacity Building Weeks (CBW) that are a hallmark of the project. These opportunities have allowed all project members to convene and engage in knowledge exchange and capacity building activities, each hosted by an Ambassador City and each focused on a specific thematic area.
Following the first CBW held online from Freiburg (Germany) in December 2021, the second CBW in March 2022 was held online and hosted by Stockholm (Sweden). This session focused on helping participant cities get informed as they developed their deployment plans and dove into the cross-cutting themes of data management and engaging local stakeholders. This was followed up by a site visit to the city in September. In June, FastTrack held its third CBW in Antwerp (Belgium). Here, participants transitioned from being informed to getting initiated, as the deployment plans started to take shape, and learn more about funding opportunities and business models. The most recent CBW, which was held in Bologna (Italy) in October, focused on getting engaged and how participatory processes can be incorporated into innovation planning.
Sharing
While the beginning of the project focused on internal learning, FastTrack is now at a point where concrete results are ready to be disseminated to the larger sustainable urban mobility community. Over the last several months, FastTrack has been present at several events across Europe to showcase the progress and results that have been achieved thus far.
At the Urban Mobility Days in Brno (Czech Republic), BKK's András Vágány received the CIVITAS Young Champions Award for his work in sustainable urban mobility in his community and ICLEI Europe's Anna Westervelt pitched the project to a large community of urban mobility practitioners. At the Transport Research Arena in Lisbon (Portugal), Mobiel 21's Jan Christiaens spoke about how capacity building and funding can impact accelerated innovation uptake in the field of sustainable transport. At the Eurocities Mobility Forum, Koen Olde Monnikhof from the Local Affiliate City of Groningen (The Netherlands) presented a concept for mobility hubs which include a strong emphasis on citizen involvement. Most recently at the POLIS Conference in Brussels (Belgium), Eurocities' Anne-Charlotte Trapp and Vectos' Stefan Gabi presented the Acceleration Factors identified during the project that can influence a city as they implement sustainable mobility innovations in their communities.
Looking Ahead
Things are starting to pick up steam as we look to the final seven months of the project. Local Affiliate Deployment Plans will be finished in early 2023, detailing the sustainable mobility innovation Local Affiliate cities intend to implement in their community. Final recommendations for future cities to use will be developed in the spring, and the fifth and final CBW will take place in May in Budapest (Hungary), with a thematic focus on meeting the wider network, bringing together outside partners and projects to broaden FastTrack's community.
Stay tuned for updates in the coming year. The end of the project is fast approaching and FastTrack is ready to accelerate and roll out these mobility innovations!
All news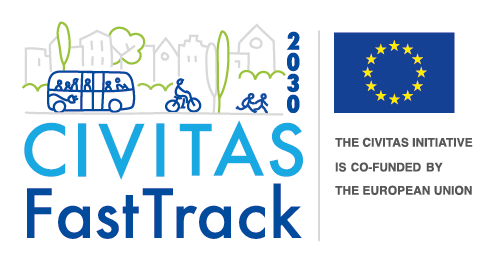 This website is produced as part of the CIVITAS FastTrack Coordination and Support Action funded by the European Union Horizon 2020 research and innovation programme under grant agreement No 101006853. The sole responsibility for the content of this website lies with the FastTrack project and in no way reflects the views of the European Union.