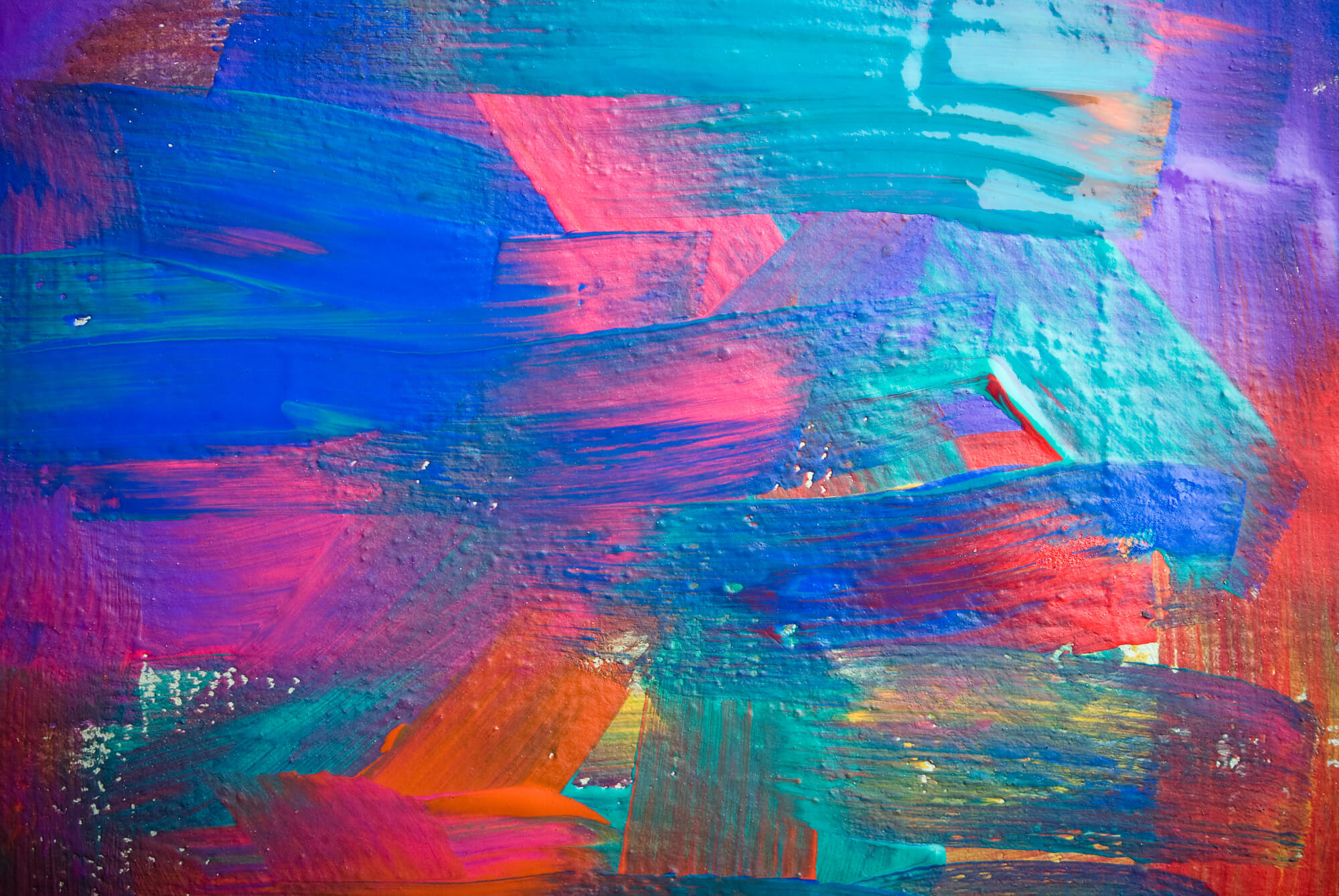 FastTrack Call for Suppliers now open!
Do you have profound and traceable expertise in Urban Logistics & Clean Fuels, New Mobility & Active Travel, Public Transport or Multi-modal Traffic Management? Do you wish to support the FastTrack Innovation Community with specific insights and know-how in one or more of these four FastTrack clusters? And are you ready to inspire the Community in order to foster more sustainable transport and mobility?
If so, then apply now to become part of the FastTrack Pool of Suppliers!
FastTrack's 24 local areas are working together to speed up their roll-out of locally-effective sustainable mobility innovation. To support this work, we are compiling an online database of Suppliers and solutions providers at the cutting-edge of sustainable mobility and transport.
Interested Suppliers are invited to complete an online application form, and to submit their applications by Saturday, 30 October 2021, 17:00 Brussels time (note: this is a new, extended deadline!).
Successful applicants will:
be included in the FastTrack Pool of Suppliers;
gain early access to the FastTrack Innovation Community;
be given networking and partnering opportunities with the Community; and
be able to participate in dedicated sessions during the FastTrack Capacity Building Weeks, as well as online follow-up meetings.
For more information and to access the application form, visit https://FastTrackMobility.eu/call-for-suppliers.
All news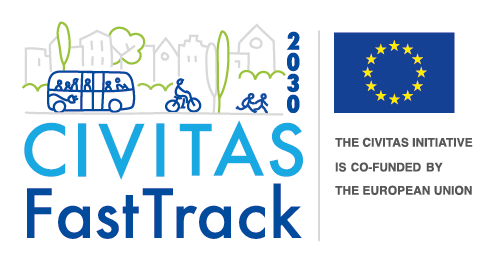 This website is produced as part of the CIVITAS FastTrack Coordination and Support Action funded by the European Union Horizon 2020 research and innovation programme under grant agreement No 101006853. The sole responsibility for the content of this website lies with the FastTrack project and in no way reflects the views of the European Union.