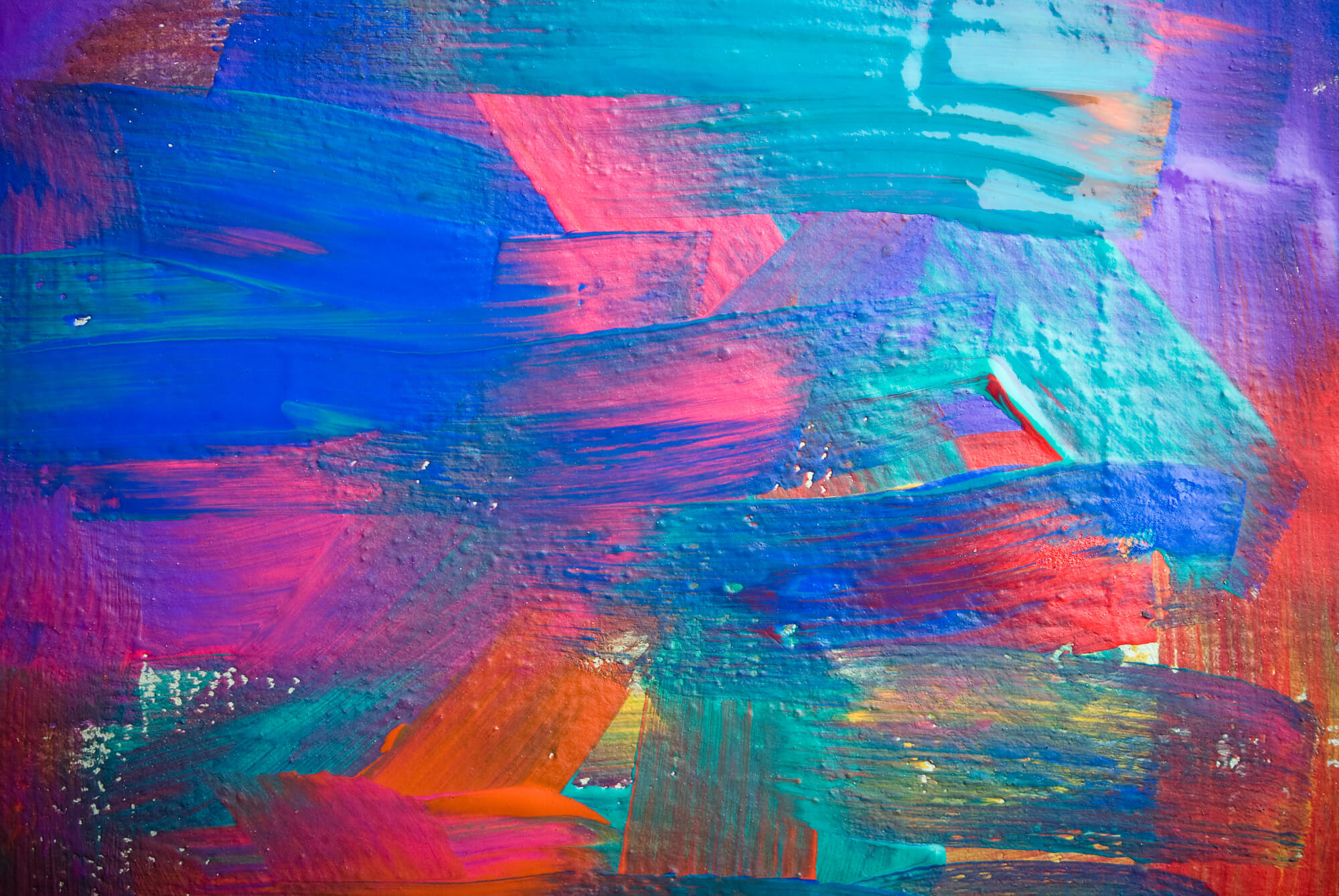 From learners to ambassadors: Reflections from FastTrack's Fifth Capacity Building Week
From 15-17 May, the FastTrack community came together for its Fifth Capacity Building Week and Final Event in Budapest (Hungary). With a focus on meeting the wider network, this event opened its doors to the wider European community of mobility practitioners and created the opportunity to share project outcomes that have been developed over the last two and a half years. This final event provided the space to exchange with other European funded projects in the mobility and transport sectors and meet with other stakeholders that can help facilitate further sustainable mobility development.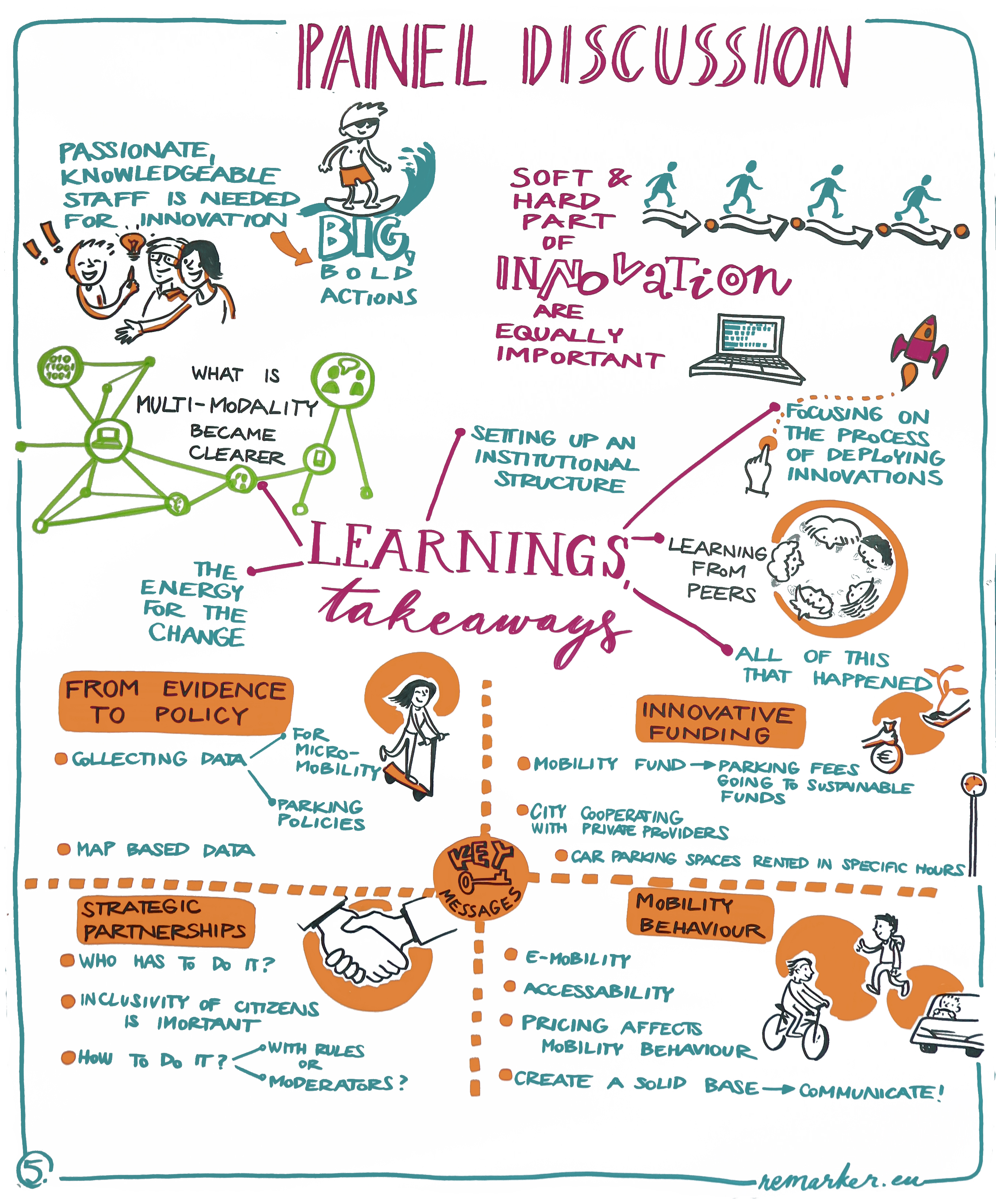 Representatives from the Municipality of Budapest offered insights into the city's current projects and innovations, including renovations to the city's historic Chain Bridge, where temporary traffic regimes have resulted in an increase in cyclists and more reliable bus schedules. The consortium also convened to discuss key takeaways and lessons learnt from the project. Having a solid foundation for both the hard and soft elements of innovation, engaging with a diverse set of stakeholders from a project's conception, and having people within an administration who are passionate about this work are key factors that can help accelerate sustainable mobility innovation.
In opening its doors to the wider network, FastTrack's final event engaged in discussions with experts around how mobility innovation governance can be used to help cities reach climate neutrality as well as the right skills needed to accelerate mobility innovation. In FastTrack's Mobility Innovation Challenge, four SpeedTracker Cities were invited to present an innovation that they are seeking to implement in their communities. The City of Baerum (Norway) discussed how to motivate local shop owners to utilise logistics hubs. The City of Turku (Finland) is setting up a SUMP and sought insight into how to combine mobility measures in an effort to impact modal shift. In Eilat (Israel) they are looking to leverage data to better understand public transport usage, and in Varna (Bulgaria), they discussed strategies for developing a bike sharing scheme. Local Affiliate cities transformed from learners to Ambassadors and in true FastTrack fashion, critically assessed these innovations and discussed options for how to accelerate their deployment based on their own experiences.
Throughout FastTrack, the main objective has been to leverage knowledge exchange as a tool to build capacity and accelerate sustainable mobility innovation. For Bálint Szemenyei, Mobility Project Manager for the Municipality of Budapest, this was a key takeaway from the project. "For many of our problems and challenges related to public transport development, you can actually find the answers outside if you reach out to other fellow EU cities." As an Ambassador City within FastTrack, Budapest's strength lies in utilising multi-modal transportation systems which is also reflective of how innovation in the mobility sector can be leveraged to address the effects of climate change. To this Szemenyei adds, "As we collectively act to combat the challenges faced by climate change, perhaps the best approach lies in not supporting just one solution but rather by combining many different ones."
For more details and insights from FastTrack's Final Event and Capacity Building Week, check out FastTrack's social media channels. And with new resources being published in the coming weeks, be sure to sign up for FastTrack's Newsletter, "On the FastTrack" here!
Graphic Illustration by Kata Mathe © Remarker
All news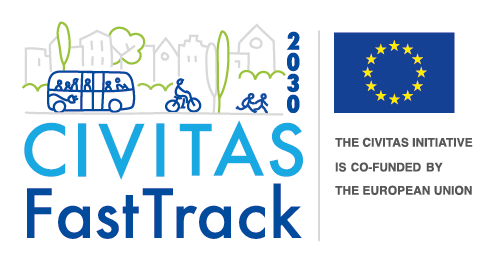 This website is produced as part of the CIVITAS FastTrack Coordination and Support Action funded by the European Union Horizon 2020 research and innovation programme under grant agreement No 101006853. The sole responsibility for the content of this website lies with the FastTrack project and in no way reflects the views of the European Union.