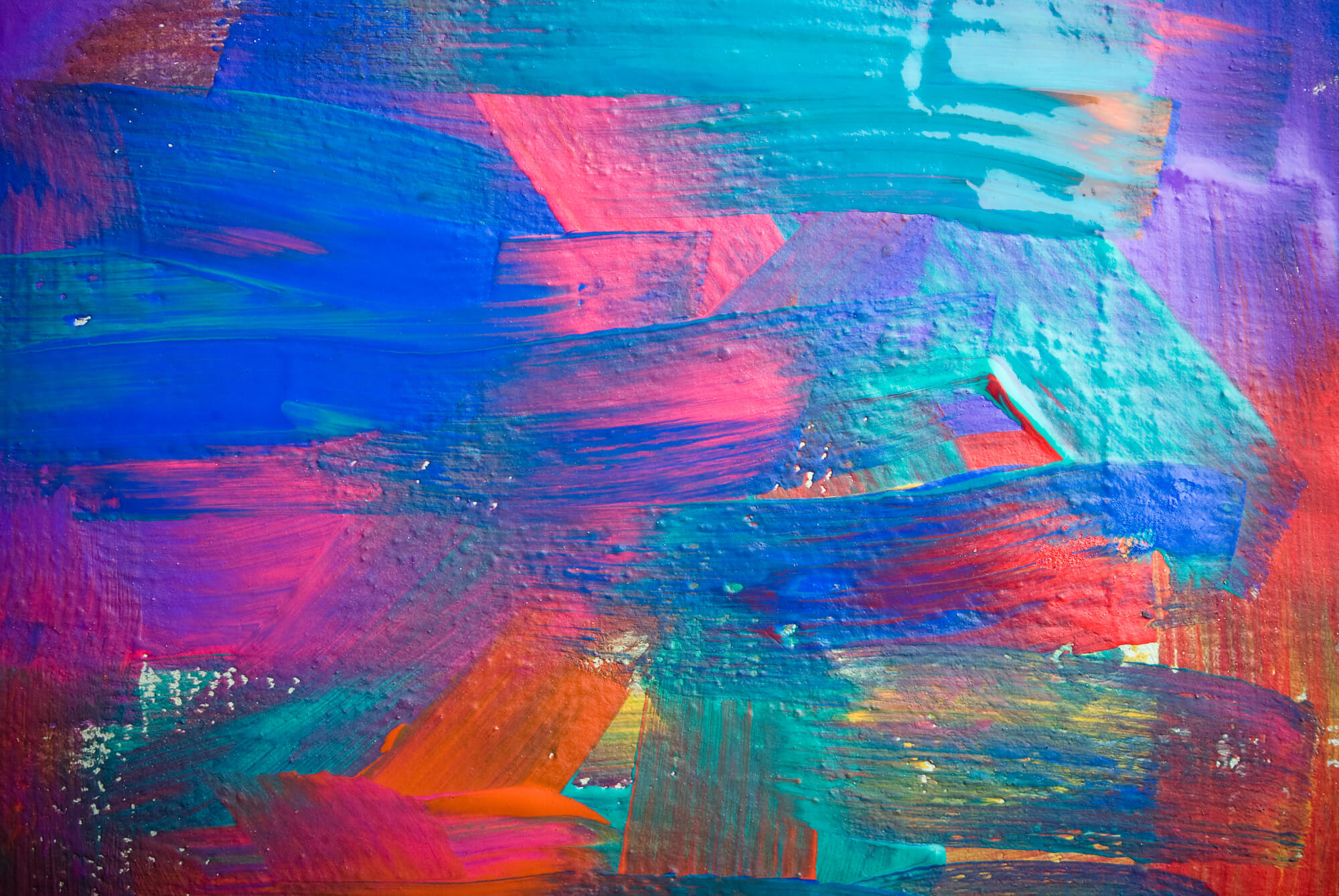 CIVITAS Young Champion Award
FastTrack partner András Vágány has been announced as a finalist for the CIVITAS Young Champion Award! The award nominees represent young people who are actively involved in work related to sustainable urban mobility and are recognised as leaders in this field.
Vágány, a mobility development officer at BKK, Budapest's public transport operator, is one of 3 candidates selected as finalists. In addition to FastTrack, he has worked on other CIVITAS projects including SUMPs-Up and Cities-4-People. Within the FastTrack project, Budapest, with support from BKK, is recognised as a leader in integrated multi-modal mobility solutions and Ambassador city for this cluster.
Voting for the Young Champion Award will take place from 21-28 July. If selected, Vágány will receive paid travel and accommodation to attend the Urban Mobility Days 2022 conference in Brno (CZ), an affiliate city within FastTrack's Sustainable and Clean Urban Logistics cluster.
On 21 July, CIVITAS will post one-minute videos introducing all three finalists. Vote by liking, retweeting, or sharing András' video (once it is posted) on CIVITAS's social media channels (Facebook, Twitter, LinkedIn)! Congratulations András!
For more information on voting, check out: https://civitas.eu/news/help-us-choose-the-winner-of-the-civitas-young-champion-award.
All news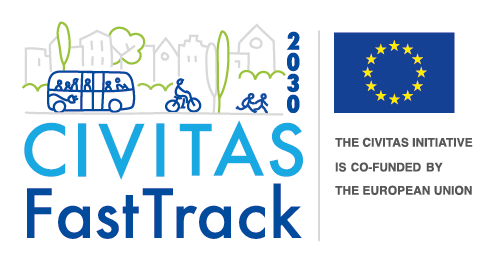 This website is produced as part of the CIVITAS FastTrack Coordination and Support Action funded by the European Union Horizon 2020 research and innovation programme under grant agreement No 101006853. The sole responsibility for the content of this website lies with the FastTrack project and in no way reflects the views of the European Union.