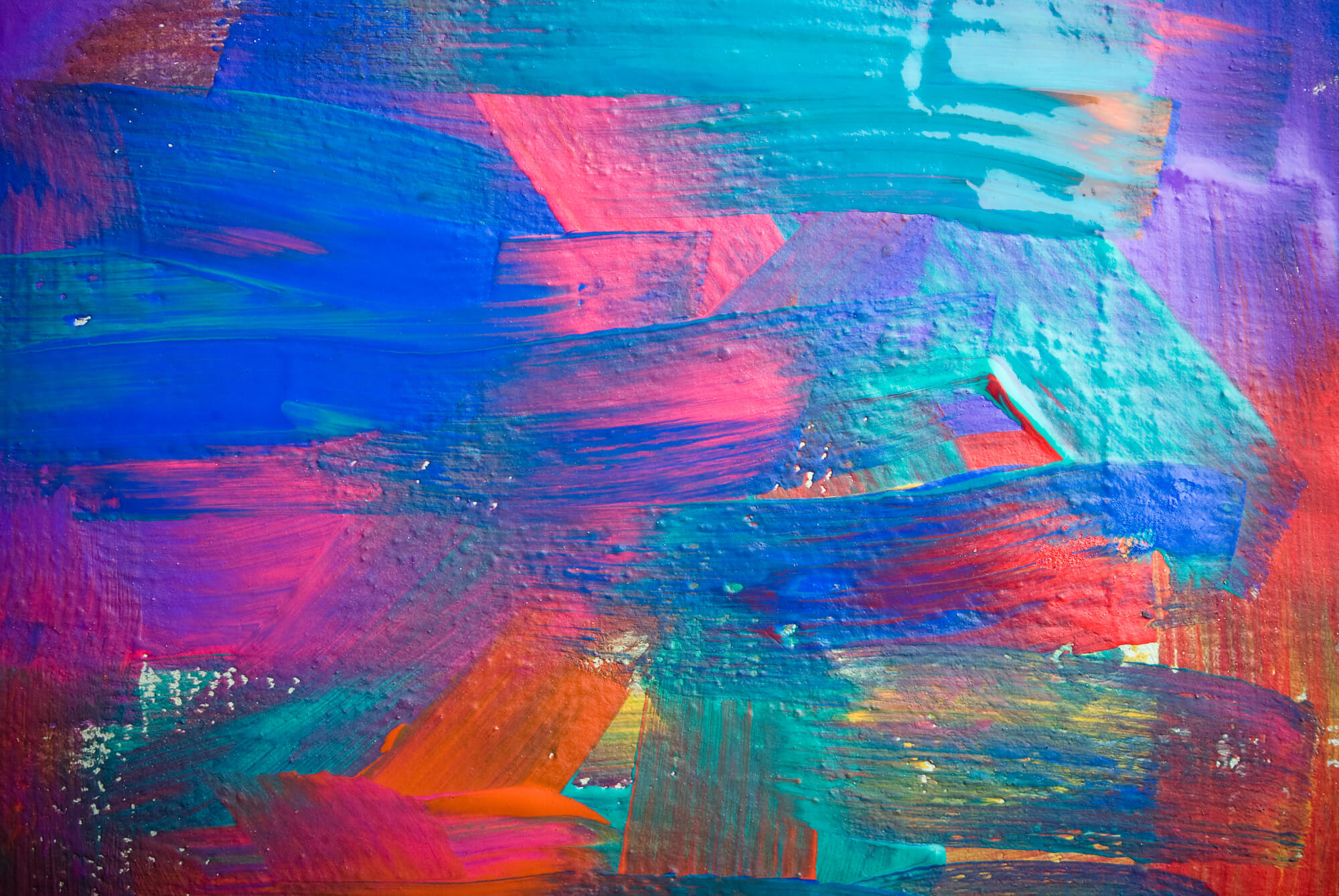 Electric maintenance equipment contributes to quieter pedestrian areas and better working environments
FastTrack Ambassador Stockholm (Sweden) recently hosted an exhibition and seminar on electric park maintenance equipment, as a path forward to improve quality of life for maintenace workers and communities.
There is an increasing range of electric equipment for maintenance. The exhibition and seminar – organised by the City of Stockholm Environment & Health Administration – showcased the increasing range of electric equipment for maintenance tasks, ranging from leaf blowers and hedge trimmers, to lawnmowers, smaller excavators, and street cleaners, all with electric propulsion.
Avoiding noisy, smoky petrol-powered clippers and chainsaws in parks, cemeteries, schoolyards and sports facilities is good for both visitors and the workers using the machines. Electric machines don't generate noise or smoke, are lighter to carry, and require almost no maintenance, thereby cutting costs. This is the experience of three actors that have used electric-driven park equipment for several years: the City of Stockholm's cemetery management department; the department managing the Royal Djurgården national park; and the private company Eko Miljö och Mark AB.
But what do park maintenance tools have to do with sustainable mobility? "I manage a unit at the City of Stockholm's Traffic Department. We procure maintenance of streets and parks", said Jarina Edlund. "We already have some contractors testing for example electric street sweepers. We will be fossil-free by 2030 and it is pleasing to see all this electric equipment – now we will include more requirements on electric propulsion in future procurements".
In other words, these electric maintenance equipment can improve the quality and accessibility of pedestrian paths, cycling paths, pavements, and help Traffic Departments become climate neutral. What's more, the availability of useable and affordable electric equipment opens the door for new procurement requirements to help make e-equipment the norm.
Event participants included municipalities and companies working for municipalities, national agencies, and other property owners. They expressed that they appreciated the chance to see and test equipment, and were impressed by the range and performance of the equipment.
This kind of relatively low-cost and simple innovation can make a huge difference in the long-term.
Road sweeper (Getty Images Signature, accessed via Canva Pro) by "tzahiV"
All news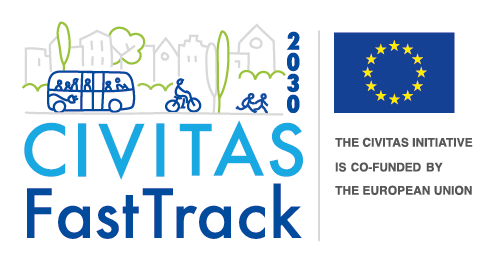 This website is produced as part of the CIVITAS FastTrack Coordination and Support Action funded by the European Union Horizon 2020 research and innovation programme under grant agreement No 101006853. The sole responsibility for the content of this website lies with the FastTrack project and in no way reflects the views of the European Union.