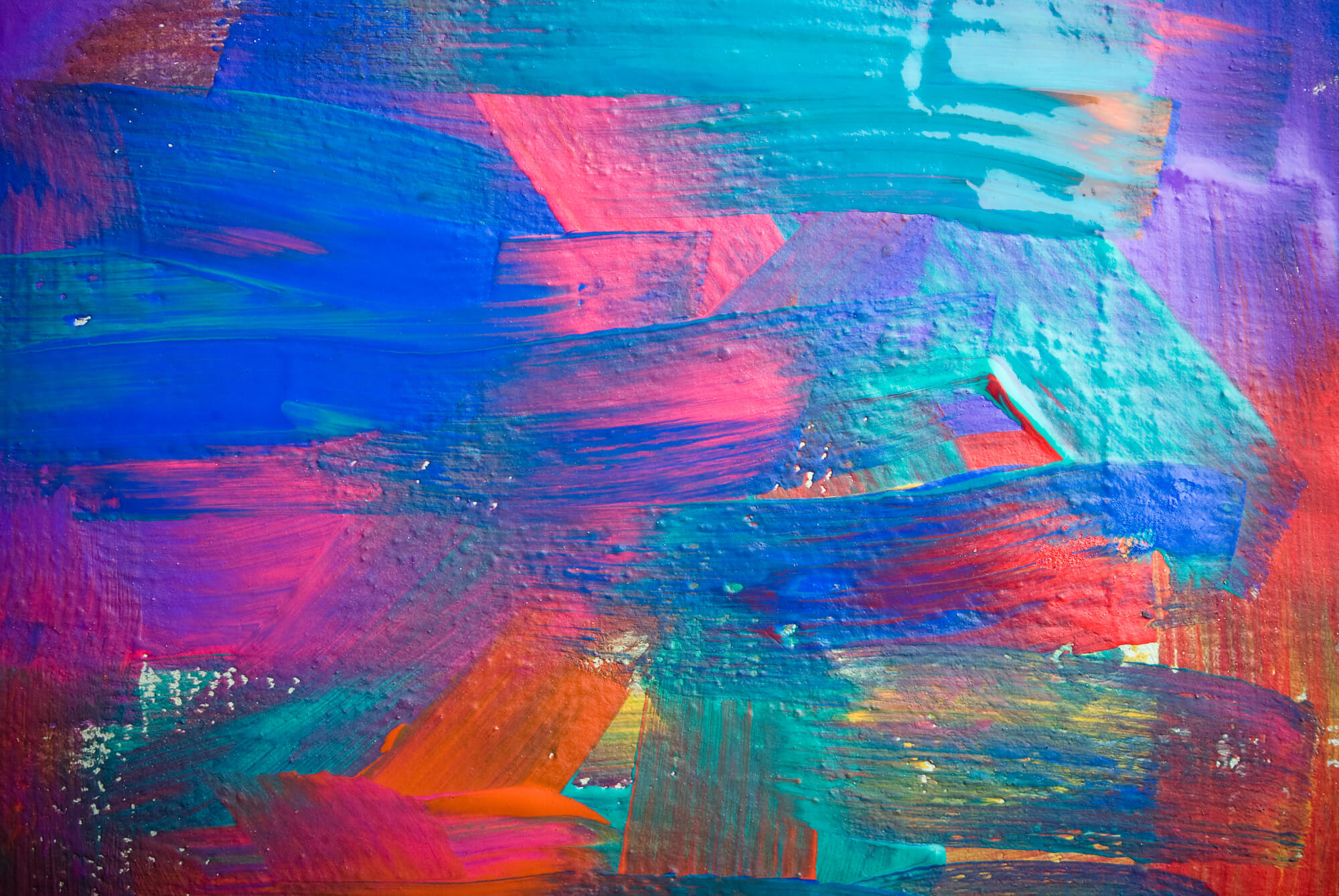 ASSURED-UAM discusses the future deployment of Urban Air Mobility
Article by Raffaella Russo, ISSNOVA; with editing by Anna Westervelt, Communications & Member Relations at ICLEI Europe
FastTrack's sister project, ASSURED-UAM is a project financed by EU Commission and aims to gather data from stakeholders and to validate standards and recommendations from their perspectives to understand how to integrate and deploy Urban Air Mobility in the future.
The project has counted on a heterogeneous group of stakeholders, the Extended Advisory Board (EAB), to better understand the needs, priorities and the points of view from various stakeholders. Several EAB consultations were held in different places over the last two years.
The first consultation was remotely held on October, 2021, followed by two "live editions" in Naples (Italy) in May and June 2022, both hosted by project partner ISSNOVA. During these consultations, participants from across Europe and different institutions met to give their perspective on the benefits and risks related to the use of Urban Air Mobility (UAM), by giving relevance on how it is perceived by population. Representatives from other projects were invited (CORUS-XUAM, USEPE, Tindair), therefore strengthening the clustering activities and paving the way for further collaborations. In addition, the Youth Network association was invited to the first consultation to shed light on the involvement of young people and understand their points of view.
In July 2022 another workshop was held Porto (Portugal), hosted by the project partner CEiiA aimed at evaluating the project foresight scenarios under the integrated perspectives of operability, Life Cycle Costing (LCC) of system components, financing and public acceptance in order to harmonise needs and priorities. The final workshops were held in Warsaw (Poland) in October 2022 and hosted by ILOT, coordinator of ASSURED-UAM. The first day was aimed at assessing proposed standards and recommendations for UAM components, while the second one was targeted to propose standards and recommendations for policy and urban planning.
Overall, ASSURED-UAM was perceived by EAB members and stakeholders in general as a challenging project. It is clear that for the future deployment of UAM, the focus should be on safety and privacy issues and that UAM should be included in the Sustainable Urban Mobility Plans (SUMPs), paying particular attention to the environmental footprint and to social acceptance.
For further details, you can visit the project website here.
Image (ISSNOVA, Assured UAM) by "Raffaella Russo"
All news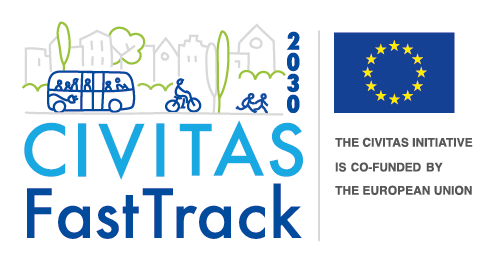 This website is produced as part of the CIVITAS FastTrack Coordination and Support Action funded by the European Union Horizon 2020 research and innovation programme under grant agreement No 101006853. The sole responsibility for the content of this website lies with the FastTrack project and in no way reflects the views of the European Union.