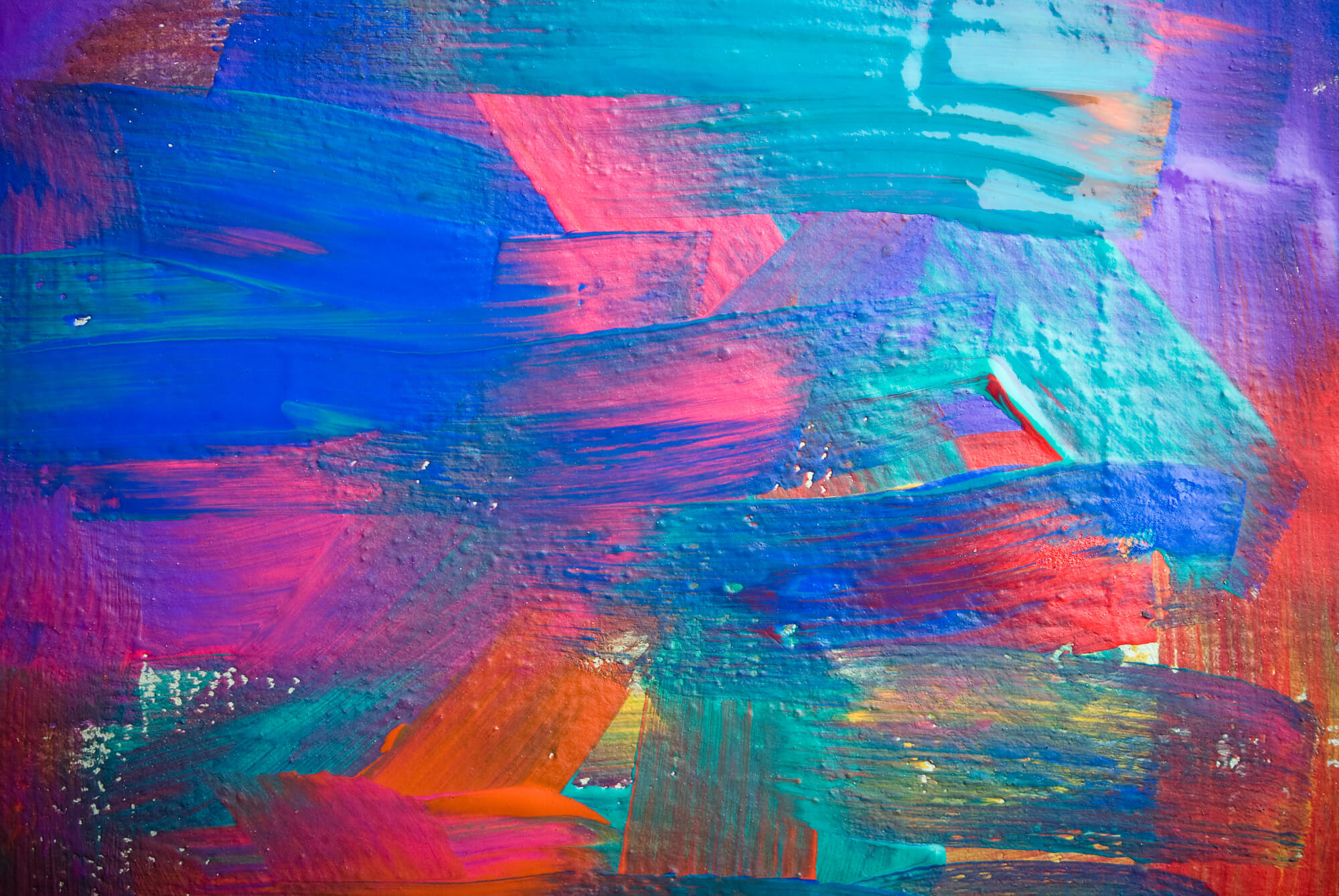 Explore new tool to learn from local areas speeding-up the roll-out mobility solutions
The FastTrack project is thrilled to announce the launch of our new online tool, which allows readers to toggle through a database of state-of-the-art examples of successfully speeding-up the roll-out of mobility solutions. The tool will be updated periodically with new examples that provide tips, lessons learnt, and links for more information.
Users can search the database to find exactly the inspiration they need. Search for cases related to specific FastTrack clusters (Sustainable & Clean Urban Logistics; Cycling in the Urban & Functional Urban Area; Integrated Multi-modal Mobility Solutions; Traffic & Demand Management), and/or pertaining to specific FastTrack cross-cutting themes (Funding, financing & business models; Digitalisation & data management; Governance, participation, cooperation, and co-creation; Behaviour change).
Why use the FastTrack tool? As Anne-Charlotte Trapp, FastTrack Project Officer at Eurocities recently expressed, "When it comes to mobility innovations, some municipalities are ahead of the game. They have already wrestled with issues and found answers, so our idea is to foster the transfer of knowledge from one city to another."
Explore the FastTrack tool today at: https://fasttrackmobility.eu/tool
All news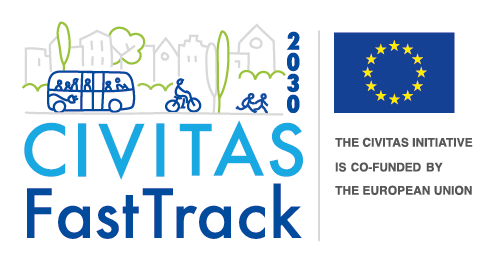 This website is produced as part of the CIVITAS FastTrack Coordination and Support Action funded by the European Union Horizon 2020 research and innovation programme under grant agreement No 101006853. The sole responsibility for the content of this website lies with the FastTrack project and in no way reflects the views of the European Union.