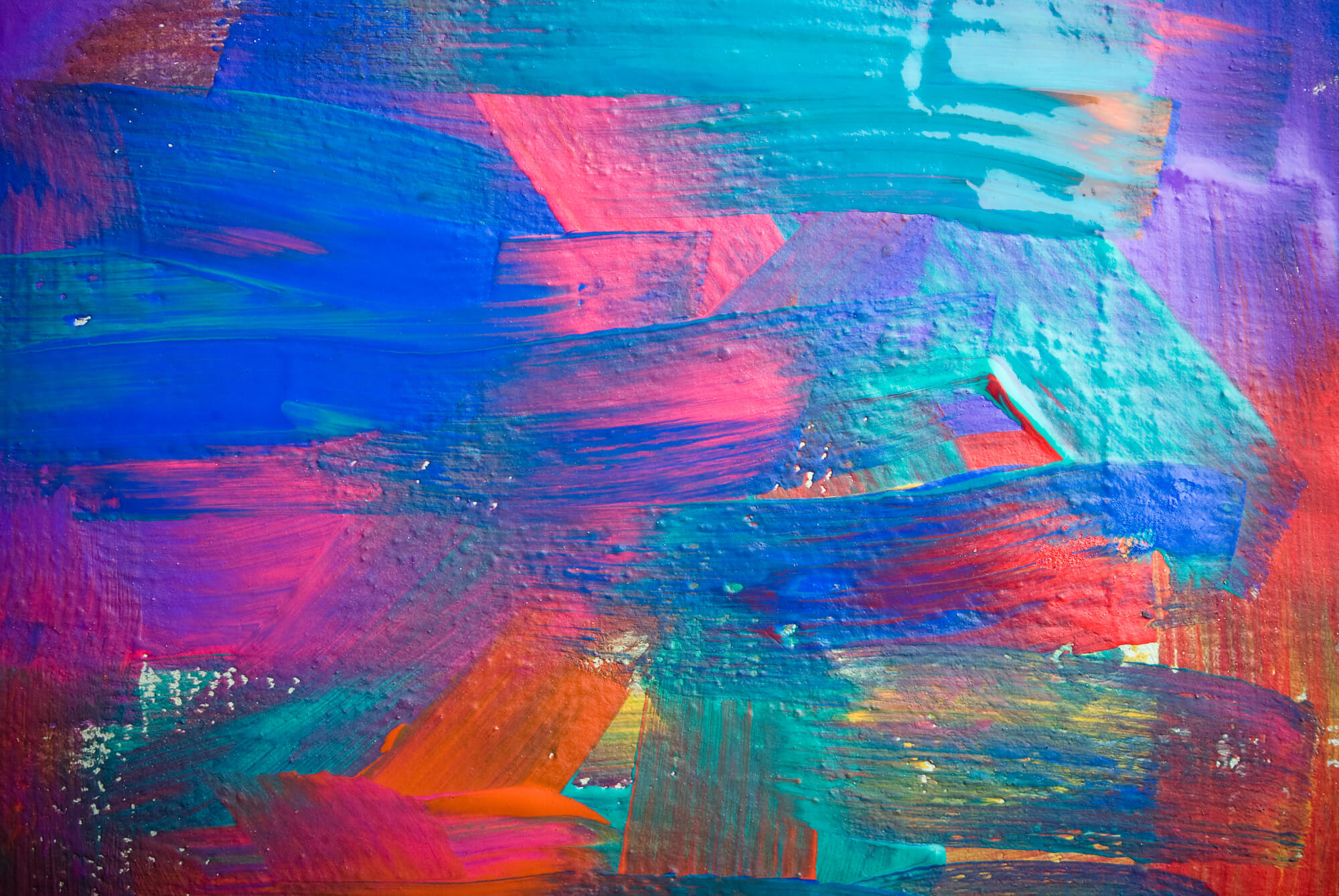 Highlights from Urban Mobility Days 2022
Members of the FastTrack Consortium were happy to take part in Urban Mobility Days 2022, which took place 20-22 September in Affiliate City, Brno (Czech Republic). The theme of the conference, "Moving people and goods more sustainably", was aptly covered by a variety of sessions discussing different aspects of sustainable urban mobility. Over these three days, plenaries and parallel sessions took place, covering a variety of topics including Mobility Powered by Youth, Active Travel and Public Transport, and made several connections to the new EU Urban Mobility Framework.
With a stand in the Exhibition Hall, FastTrack engaged with participants from several other projects, including sister projects, and further disseminated its work by partaking in the Pitch Sessions on the final day of the conference. With only 90 seconds to speak about the project, the pitch highlighted FastTrack's main objectives, process, and contextualised the work by focusing on the progress of Local Affiliate city, Murcia (Spain).
Another highlight from the conference was the CIVITAS Awards Ceremony, where FastTrack partner at BKK, András Vágány, received the CIVITAS Young Champions Award. Selected as a finalist alongside two other young mobility practitioners, Vágány was commended for his work not only on FastTrack, but on other sustainable urban mobility projects including SUMPs-Up and Cities-For-People.
Such conferences offer rich opportunities to share and exchange ideas with the larger European Mobility community. For more upcoming events, stay tuned for the forthcoming Fall Newsletter, out next week.
All news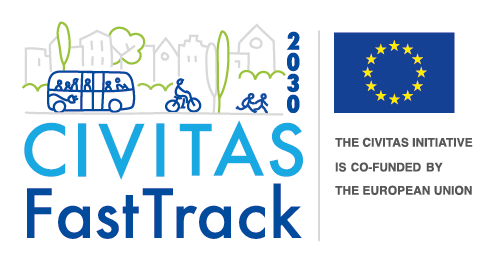 This website is produced as part of the CIVITAS FastTrack Coordination and Support Action funded by the European Union Horizon 2020 research and innovation programme under grant agreement No 101006853. The sole responsibility for the content of this website lies with the FastTrack project and in no way reflects the views of the European Union.