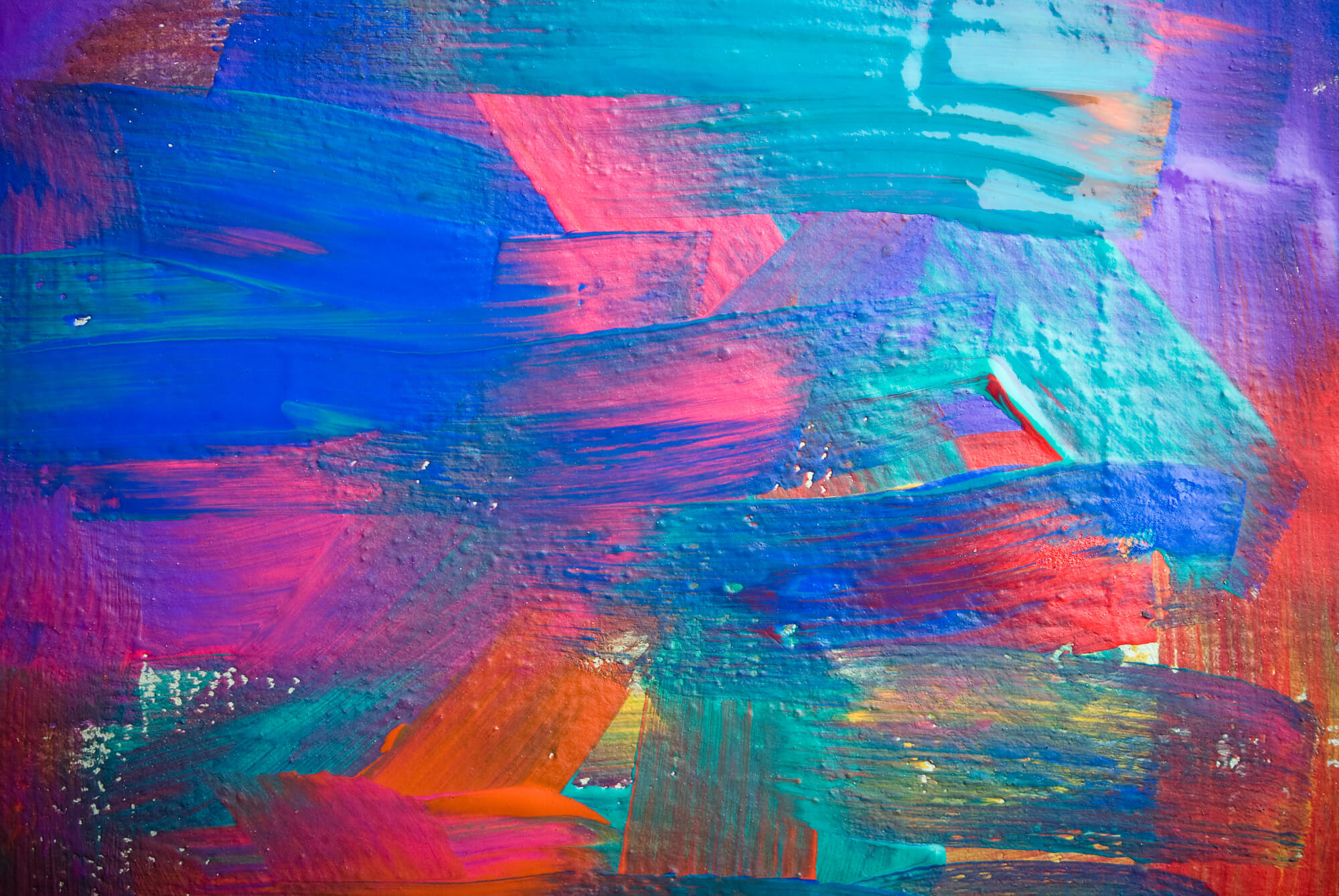 Budapest launches its 500th micromobility station
Article by Bálint Szemenyei, Mobility Project Manager for the Municipality of Budapest; with editing and contributions by Anna Westervelt, Communications & Member Relations at ICLEI Europe
In the Municipality of Budapest, the population has long expressed a demand to eliminate scooter chaos on city streets and sidewalks. Therefore, the Municipality and BKK have been working together to make the cityscape more orderly. One of the results of this cooperation has been opening micromobility points, or Mobi-Points, across the city. In the inner districts, these points are now the only places where shared bicycles and scooters from different operators can be parked.
Mobi-Points are one of the first steps being taken to develop the BudapestGO application— Budapest's Mobility as a Service (MaaS) system. These stations play a pivotal role in active and micromobility and will be essential in achieving the city's goal of sustainable and green transportation by 2030.
In May of this year, the city opened the first 300 Mobi-Points in Pest, the eastern part of the city. Since then, BKK has extended the network to the Buda side of the city where several additional Mobi-Points have been setup. In fact, European Mobility Week marked the unveiling of the 500th Mobi-Point in Budapest. The development of the service will continue, with at least 60 more Mobi-Points to be set up this year.
BKK as a public service provider is fully owned by the Municipality of Budapest. The publicly owned company was established in 2010. Since then they have been responsible for the operation and development of Budapest public transport as the transport organiser of the city.
Mobi-Point station in Budapest (BKK) by "Simon Nyirő"
All news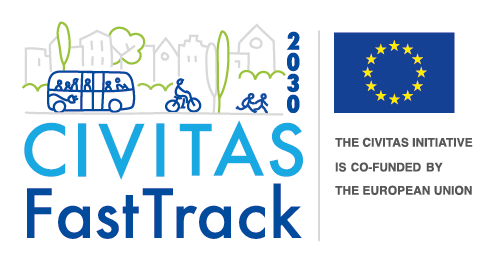 This website is produced as part of the CIVITAS FastTrack Coordination and Support Action funded by the European Union Horizon 2020 research and innovation programme under grant agreement No 101006853. The sole responsibility for the content of this website lies with the FastTrack project and in no way reflects the views of the European Union.