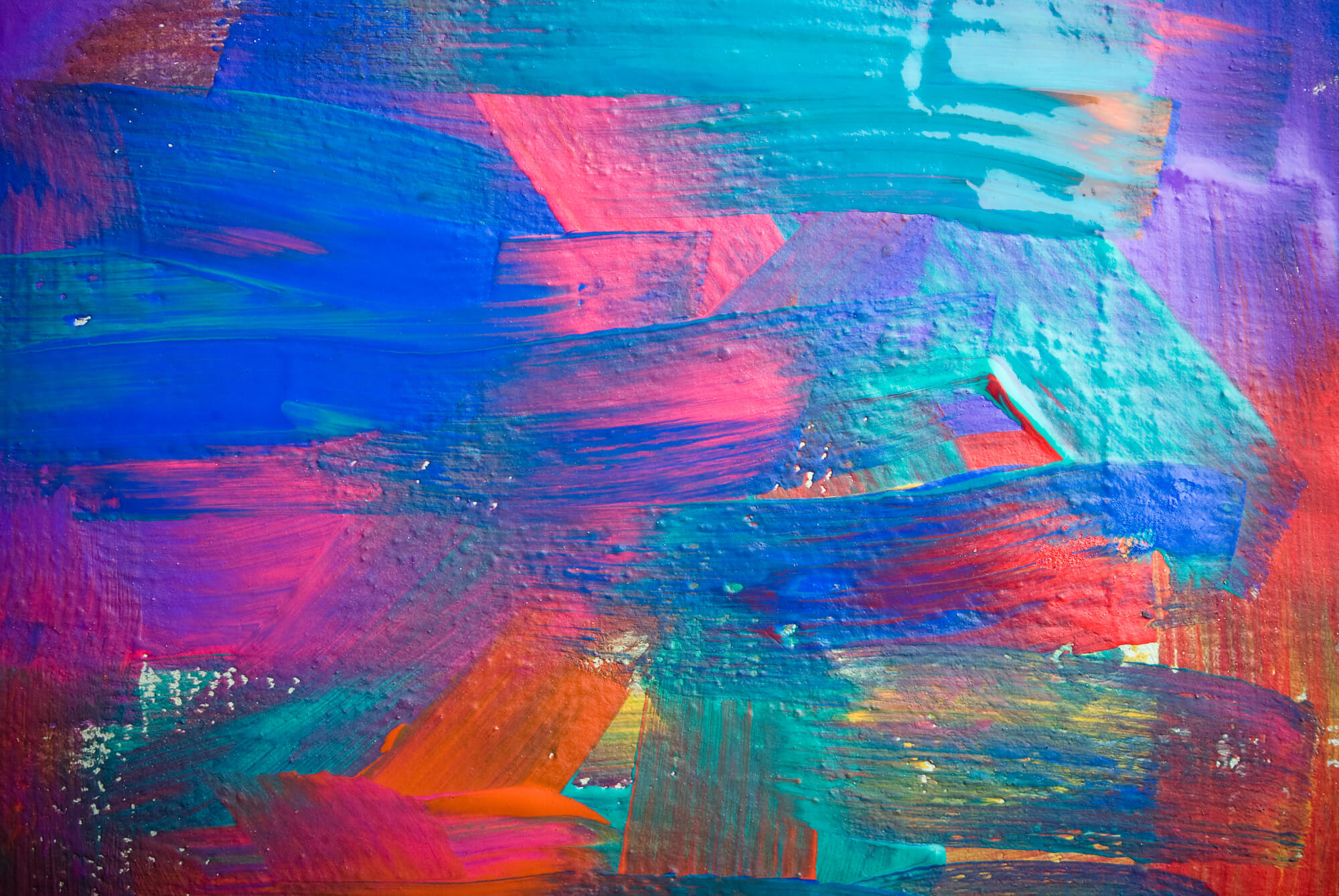 FastTrack hits the road, sharing ideas on how to accelerate sustainable mobility innovation
With the FastTrack project nearing an end, there are many findings that have come from the last two and a half years which the FastTrack community has been eager to share. At the recent Urban Future and MOVE 2023 Conferences, FastTrack partners and Affiliate Cities shared learnings from their respective thematic areas within the project, namely Sustainable and Clean Urban Logistics and Cycling in the Urban and Functional Urban Area as well as examples from FastTrack's State-of-the-Art Cases Database.
"In many regions, commuters account for a large share of overall private traffic. That's why focusing on attractive mobility alternatives for this large group usually pays off, quickly, in many ways," stated the organisers of the Urban Future-conference 2023 and therefore arranged a "Focus on commuters"-session on 22 June 2023 in Stuttgart. FastTrack was invited to share related insights alongside other mobility experts and stakeholders, including Baden-Württemberg's Minister for Transport, Winfried Hermann. Stefan Gabi from FastTrack-partner Vectos part of SLR briefly presented Ambassador City Antwerp's "Smart Ways to Antwerp" and Local Affiliate Ljubljana Urban Region's efforts in developing a regional e-bike sharing scheme as component of multimodal commuting. He also mentioned Vectos part of SLR's approach to Commuter Decarbonisation Planning which is based on knowledge from projects like CIVITAS FastTrack and CIVITAS SUMP-PLUS. It suggests considering the three classical mobility planning-approaches "avoid the need to travel", "shift modes" and "improve remaining car travel" and underpins these by a "menu of options" which includes potential measures like the introduction of third place work hubs, e-bike hire, discount rates for electric company lease cars, etc.
FastTrack was also significantly represented (on 22 June) in the Urban Future-session "No more entry for vans and trucks? Making urban freight work in times of increasing traffic regulations", which was chaired by Anne-Charlotte Trapp from FastTrack-partner Eurocities and attended by panellist Christiane Behrisch, Coordinator for Urban Logistics from Local Affiliate City of Munich (Germany). Discussing how to navigate urban freight and urban logistics in a time of increased traffic regulations, Trapp noted that scarcity of space is a key aspect and has many implications in terms of urban planning, which was affirmed by many within the panel.
Industry representatives from the van and truck industry as well as the cargo bike services shared ideas for cooperation with the local authorities regarding amongst others logistics data collection. The idea of multi-modal logistics delivery was also largely shared especially if helped by moving logistics hubs on vans.
Good planning and planning tools are seen as essential when it comes to enabling condition of innovation uptake. FastTrack was also present in the Urban Future session in Stuttgart last 22nd June entitled "The troubles with SUMPs and how to move forward" chaired by Thomas Lymes from FastTrack-partner Eurocities. This session allowed representatives of academia, urban planners and national administration to discuss the way to overcome the challenges and limits around the SUMP concept. Considerations such as the lack of focus on SUMPS's climate mitigation measures or the role of politics in implementation were addressed. The speakers also discussed the way to ensure quality of SUMPs and discussed the replicability of the SUMP concept in other parts of the world.
Concurrently, Alexandra Kershaw from FastTrack-partner Vectos part of SLR presented insights at the "MOVE: Mobility Re-imagined" conference in London. In a session "Fast-tracking the development of sustainable mobility innovations and infrastructure", she presented FastTrack's State-of-the-Art Cases Database and the case studies in the tool related to infrastructure measures.
Stay tuned to FastTrack's channels for more Resources on accelerating sustainable mobility innovations!
All news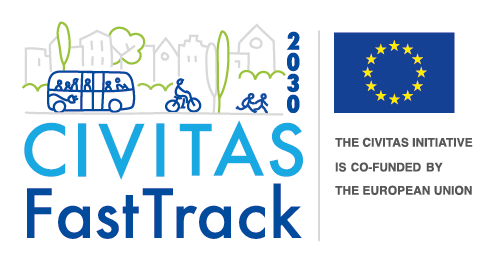 This website is produced as part of the CIVITAS FastTrack Coordination and Support Action funded by the European Union Horizon 2020 research and innovation programme under grant agreement No 101006853. The sole responsibility for the content of this website lies with the FastTrack project and in no way reflects the views of the European Union.