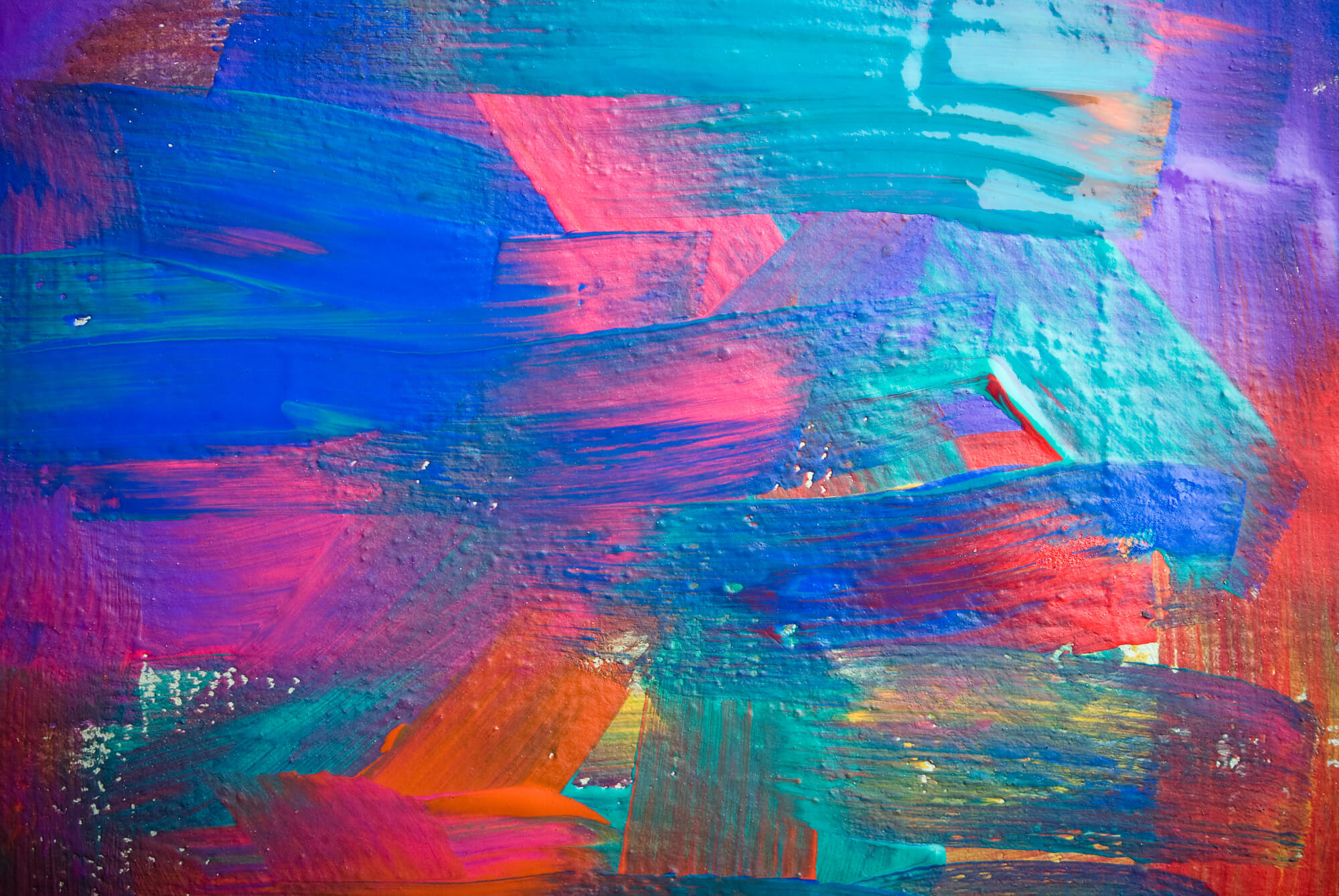 CIVITAS Forum Conference 2021
20 - 21 October 2021
Aachen, Germany - Hybrid- online and in Aachen (Germany)
The CIVITAS Forum Conference 2021 will take place on 20-21 October 2021 in Aachen (Germany). This 18th edition of the CIVITAS Initiative's flagship event will gather the keenest sustainable mobility minds to debate and analyse the most urgent topics in the field. Save the date – attendance is free of charge!
What to expect in 2021?
This year's CIVITAS Forum will utilise a hybrid format, combining online and onsite activities. Over the course of its two days, it will continue the tradition of offering interactive workshops, intriguing sessions, and interesting site visits, whilst introducing exciting new programme elements.
These will provide the ideal opportunity to hear from the cities, people and projects driving innovation in smart, inclusive and sustainable mobility, as well as to exchange and connect with city representatives, policymakers, practitioners, planners, NGOs, and academics.
The theme of this year's Forum is "Smart routes towards climate-neutral cities." This will build on the European Commission's mission to herald in smart and climate-neutral cities.
A CIVITAS city with the conviction to go green
A city of 250,000 people, Aachen is home to four universities and several research institutes, technology companies, and start-ups. Since starting in CIVITAS in 2011, it has drawn on this scientific and entrepreneurial knowledge in projects and sat on the CIVITAS Political Advisory Committee. This culminated in its runner-up prize for the CIVITAS Legacy Award 2020.
Since her election in November 2020, Sibylle Keupen, Aachen's first female Lord Mayor, has focused on clean mobility, as shown by the decision to remove parking for more public space, walking and cycling infrastructure, and trees. In 2019, the city also committed to implement the eight-year cycle infrastructure improvement programme set out of the "Radentscheid Aachen citizen's petition.
Its long engagement in the CIVITAS community, involvement in other EU-funded programmes, and political commitment to sustainable mobility make Aachen an ideal host.
A walkable city with cross-border connectivity
In this medieval city of "short distances", most locations are walkable. To persuade potential pedestrians, Aachen has developed the EU-funded #AachenMooVe project inner-city mobility. The measures for this form the #AachenMooVe programme. Alongside pedestrianisation, multimodal mobility stations, mobility management for compaies, and clean urban freight are on the agenda. A series of priority cycle lanes have also been created.
Aachen's location at the Dutch and Belgian borders gives the city a European character, but also creates challenges on cross-border public transport. Based on cooperation between the Dutch and German national train operators, the project "euregiobahn" has been a regional success story and enhanced cross-border connectivity since its inception in 2001. A series of site visits – be they held virtually or in person – will enable participants to discover these and Aachen's other mobility innovations.
Stay informed
Set aside the dates 20-21 October in your calendar now! Further information such as the programme and call for speakers will be made available soon at https://civitas.eu/forum2021.
Keep up with the latest Forum developments by following #CIVITAS2021 on social media.
Image (Stadt Aachen) by "David Engel"
All events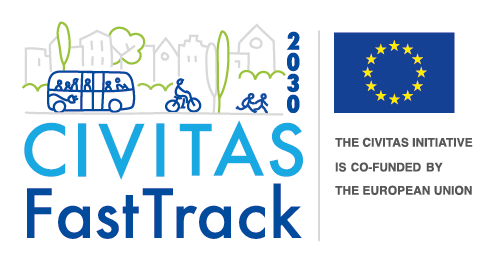 This website is produced as part of the CIVITAS FastTrack Coordination and Support Action funded by the European Union Horizon 2020 research and innovation programme under grant agreement No 101006853. The sole responsibility for the content of this website lies with the FastTrack project and in no way reflects the views of the European Union.