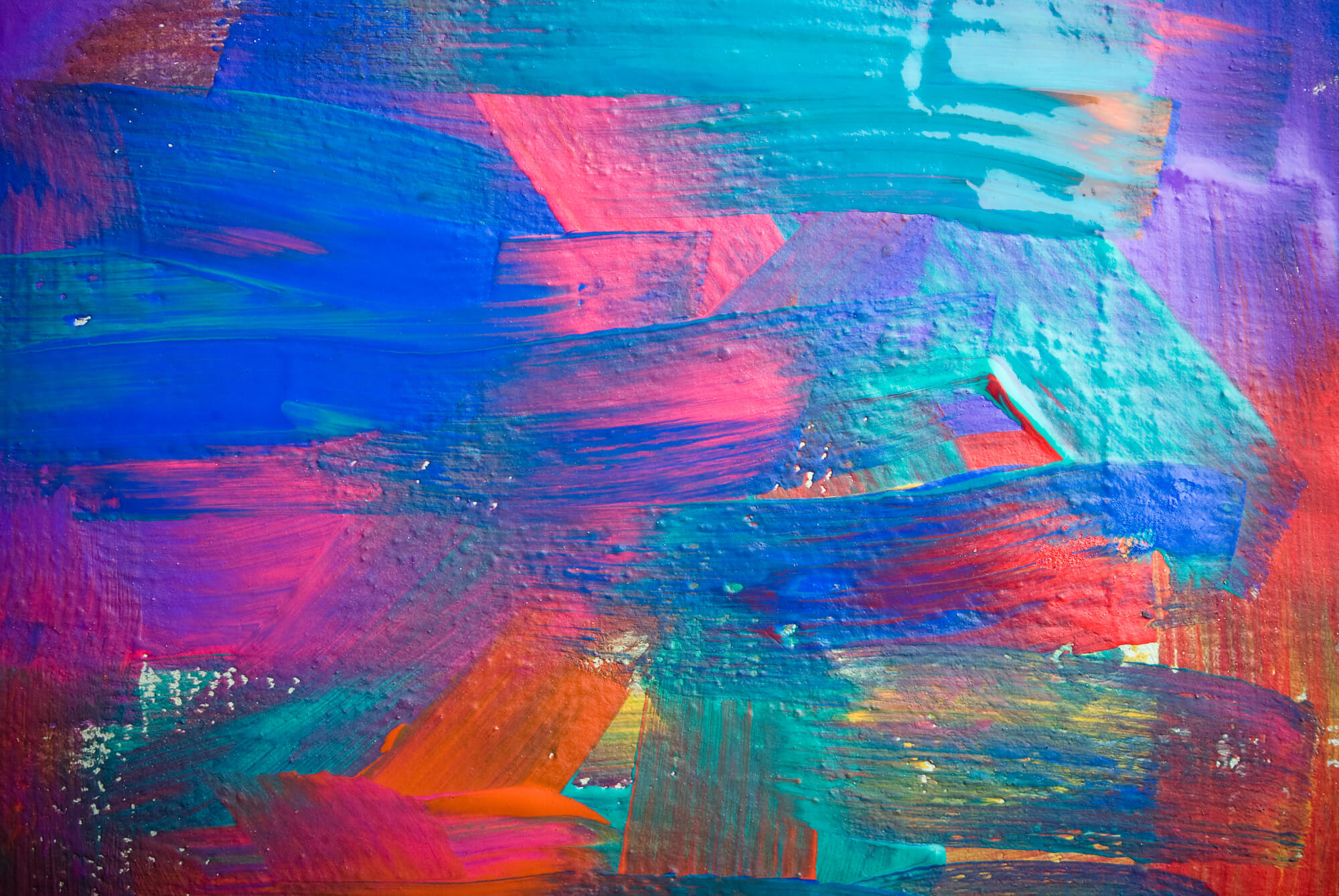 Call for Actions to support uptakes of Horizon 2020 and Horizon Europe projects' outcomes
15 March 2023, 11:00 - 12:00
- Online
Research and Innovation in the transport sector have the potential to greatly influence society, as the industry contributes to nearly one-quarter of Europe's greenhouse gas emissions. EU-funded projects in this field can help accelerate the market uptake of sustainable transport solutions, but only if done effectively and collaboratively. Recognising this need inspired the creation of the Task Force on Accelerating Innovation Uptake for Sustainable Transport, whose goal is to ultimately raise awareness of project activities to relevant stakeholders and policy makers and increase collaboration opportunities between projects.
On 15 March 2023, 11:00-12:00 CET, the Task Force will convene to discuss ways of optimising the dissemination and exploitation of these H2020 project outcomes in order to accelerate the market uptake of sustainable innovations in the transport sector.
FastTrack's Jan Christiaens will be featured alongside representatives from eight EU-funded Coordination and Support Action (CSA) projects including BOOSTLOG, ENTRANCE, RECIPROCITY, REMOBILISE, Future Horizon, ASSURED UAM, Lasting, and Platina3.
The task force calls to action all stakeholders in the field of transport innovation, Horizon Europe projects and their coordinators, the European Commission and its agencies to facilitate the uptake of project outcomes and innovations.
Read the full agenda below and take part in the event by clicking here.
AGENDA
11:00 – 11:15: Welcome and Introduction of projects:
Yanying Li (BOOSTLOG)
Jeanett Bolther (ENTRANCE)
Anne Häner (RECIPROCITY)
Freek de Bruijn (REMOBILISE)
Jan Christiaens (FastTrack)
Oliver Lah (Future Horizon)
Bartosz Dziugiel (ASSURED)
Mihai Barcanescu (Lasting & Platina3)
11:15 – 11:30: Keynote speech "Different EC funding opportunities to accelerate market update" by Ludger Rogge, DG Research & Innovation, EC
11:30 – 11:55: Launch of the Call for actions & a roundtable discussion with additional associations supporting the call for actions:
Ivo Cré, Director of Policy, POLIS
David Storer, Director, Research, Innovation & New Mobility, CLEPA
Stefan DEIX, Director, EUCAR
Nik Delmeire, ALICE Vice Chair/Coordinator, European Inland Waterway Transport Platform
11:55 – 12:00 Closing remarks
This event is organised by the Task Force on Accelerating Innovation Uptake for Sustainable Transport which consists of 9 Horizon 2020 funded CSA projects.
All events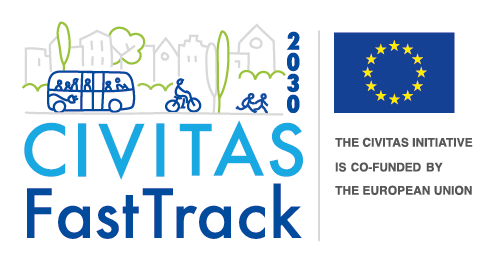 This website is produced as part of the CIVITAS FastTrack Coordination and Support Action funded by the European Union Horizon 2020 research and innovation programme under grant agreement No 101006853. The sole responsibility for the content of this website lies with the FastTrack project and in no way reflects the views of the European Union.