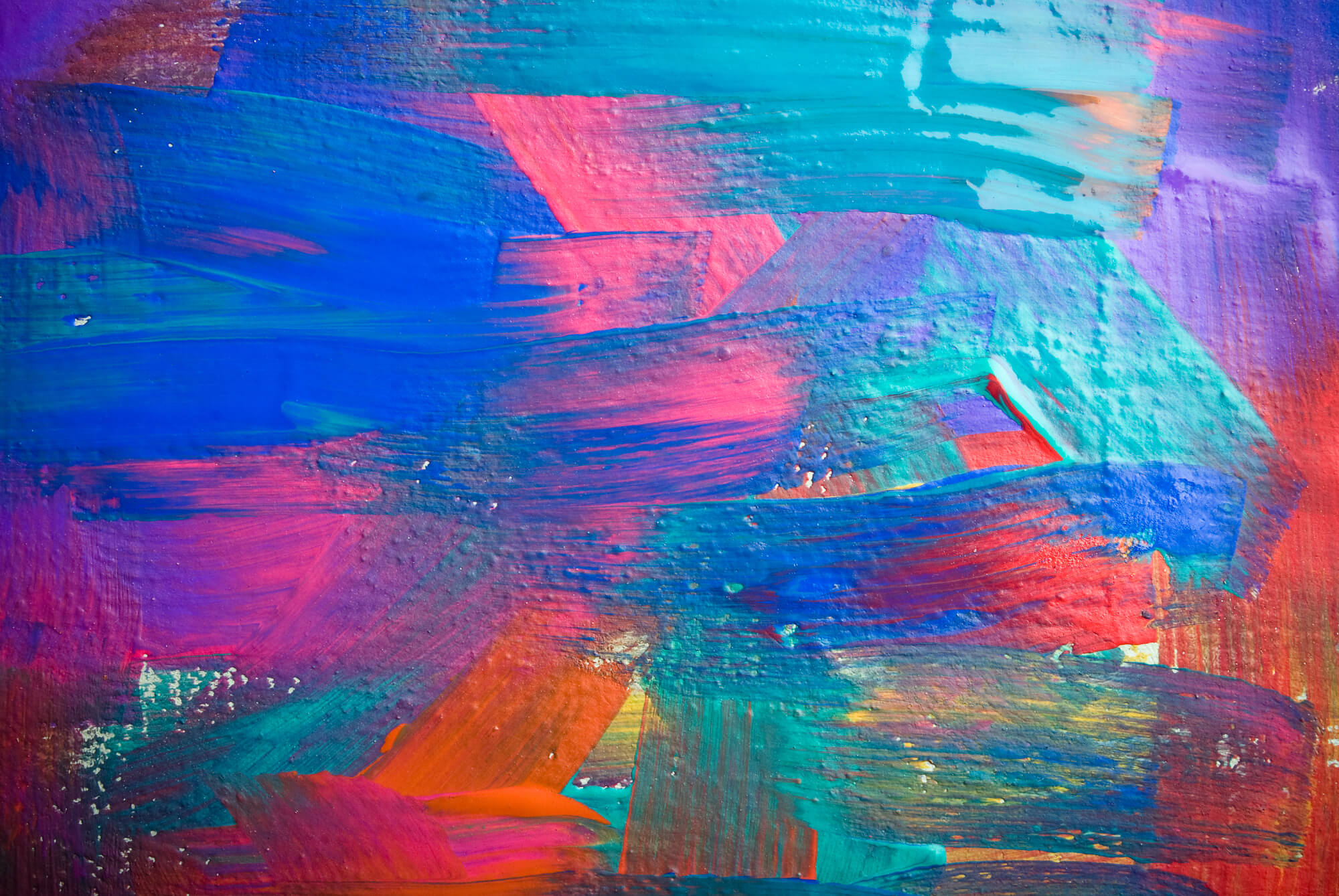 Sustainable & Clean Urban Logistics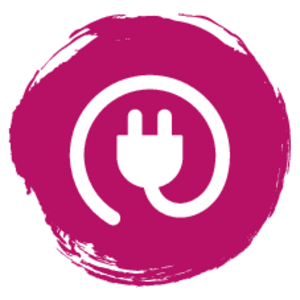 All local authorities – whether urban, peri-urban or rural – have to have to consider logistics when working in the sustainable transport sector. While this can be a challenge, it also presents an opportunity to implement carefully selected solutions with the potential to make great strides in fostering a more sustainable transport system. FastTrack cities are exchanging knowledge to evaluate the local potential of – and methods of accelerating the implementation of – innovative solutions like new IT tools, new ways of organising freight and deliveries, and public procurement strategies to ensure fleets run on clean fuels. Furthermore, this cluster is exploring innovations that tackle behaviour change and implement smart grids, all to help extend the reach of clean fuels and vehicles beyond municipal fleets. With speedy deployment of locally-appropriate solutions, cities can improve the sustainability of urban logisitcs, vehicles and fuels, all while improving local air quality, reducing noise pollution, and boosting resident wellbeing.

Local Ambassador: Stockholm (Sweden)
The Sustainable & Clean Urban Logistics cluster is being led by FastTrack Ambassador the City of Stockholm. Stockholm is committed to phasing out fossil fuels in the city by 2040, which requires swift and ambitious action in the transport sector. The city's interventions in this field so far include: a long-standing and innovative Clean Vehicles Programme; the designation of the inner city as a congestion charging zone and an environmental zone for heavy vehicles; a range of initiatives to ensure sustainable logistics; and the installation of 4,000 public e-vehicle charging points.
Sustainable & Clean Urban Logistics
Stockholm will aim to transfer its innovative logistics strategy to Local Affiliates. This strategy includes actions such as the implementation of consolidation centres, night deliveries, geofencing, sustainable procurement, and the support of clean logistics vehicles. On the other hand, the city looks forward to conferring with Affiliates to help them swiftly adopt innovative micro-terminals for freight distribution by cargo-bike, and to advance their use of IT to improve logistics.
Clean Vehicles & Alternative Fuels
Stockholm has expertise approaching clean vehicles holistically, through an Electric Vehicle strategy, and its highly successful programmes and actions. This has helped the city to be a leader in the use of clean vehicles and fuels (including biofuels) for all modes. They will turn to Affiliates for assistance reducing fossil fuels in "hard to reach" domains, such as in ships, machinery, coaches, and trucks.
Relevant prior experiences
Stockholm developed much of its expertise by joining other relevant European projects, including CIVITAS ECCENTRIC, CIVITAS MEISTER, and GrowSmarter. As part of ECCENTRIC, which focused in part on urban logistics, Stockholm developed innovative approaches that were upscaled throughout the region and transferred to other municipalities in Sweden, including peri-urban and rural areas. For example, the "Fixa laddplats" campaign to promote installation of charging infrastructure in private households has been featured across the region and replicated in various parts of Sweden.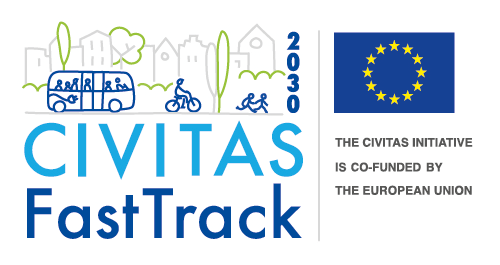 This website is produced as part of the CIVITAS FastTrack Coordination and Support Action funded by the European Union Horizon 2020 research and innovation programme under grant agreement No 101006853. The sole responsibility for the content of this website lies with the FastTrack project and in no way reflects the views of the European Union.