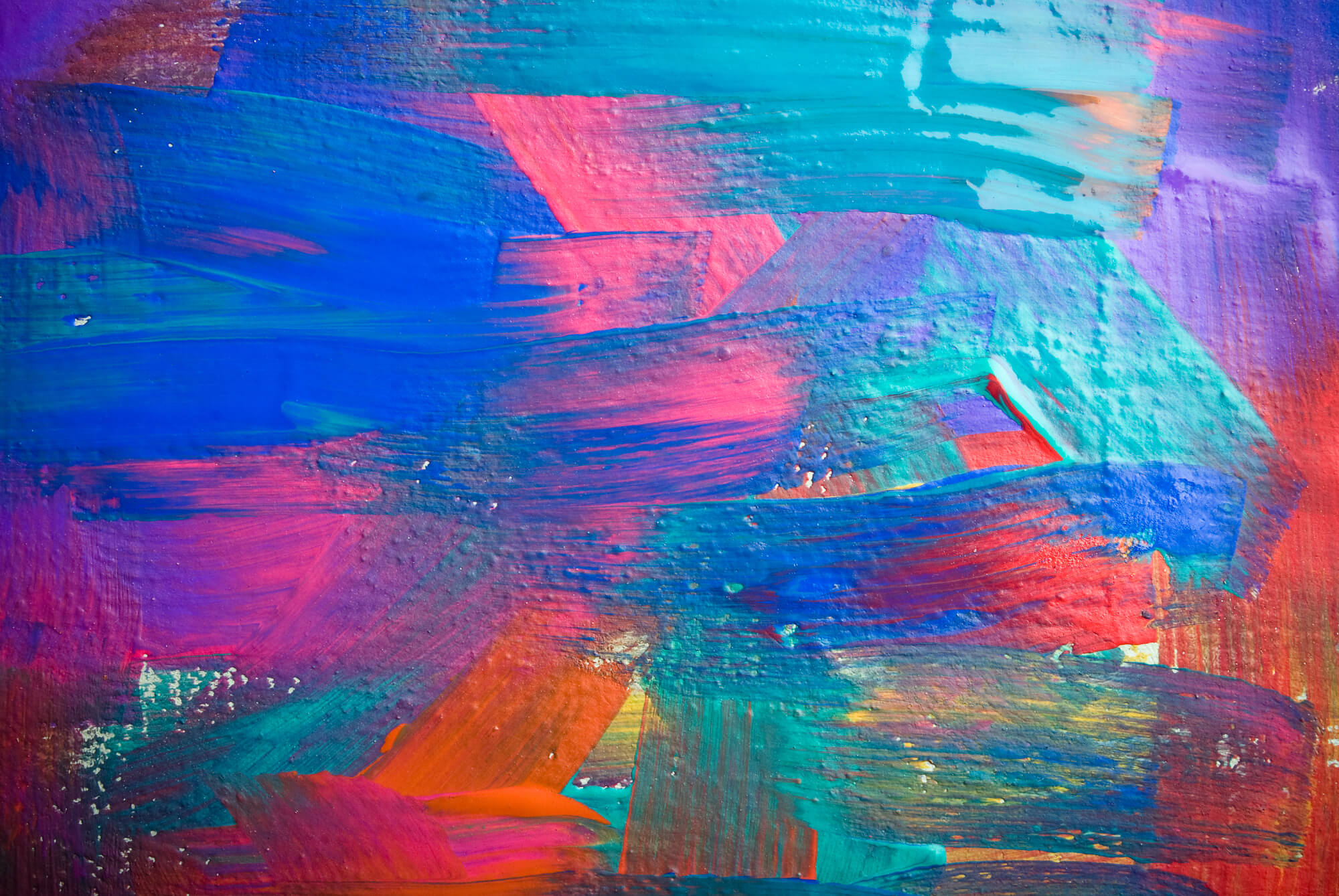 Traffic & Demand Management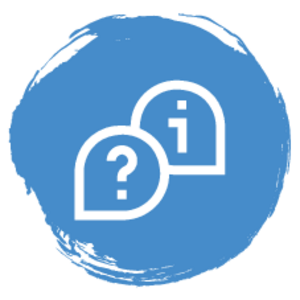 Too often, our cities and towns are built to be most conveniently navigable by private car, leading to traffic congestion and a number of knock-on negative impacts on air quality and wellbeing. In order to secure more sustainable mobility systems, we must manage traffic in such a way that leaves space for other modes of transport as well. FastTrack cities will explore innovative ways of managing multi-modal traffic, including through the implementation of digital travel, routing and navigation information, as well as the use of access reglations to divert and reduce car traffic.

Local Ambassador: Bologna (Italy)
The Traffic & Demand Management cluster is being led by FastTrack Ambassador the City of Bologna. Guided by its SUMP and a General Urban Traffic Plan, Bologna aims to achieve three overarching goals: traffic improvement and safety for vulnerable road users; reducing transport costs and energy consumption; reducting noise and air pollution. These require a holistic approach that simultaneously: reduces private car traffic, decarbonises public fleets, considers mobility across urban planning policies, strengthens transport services and infrastructure, promotes active mobility, and takes-up new, smart mobility services.
Traffic & Demand Management
The city's SUMP refers to the use of ITS and infomobility systems to facilitate the integration of multi-modal transport systems. Techonological (ITS) solutions have already proven to be central to enabling the development of infomobility services, which provide accurate and timely updates on the status of a service or of transport infrastructure.
Bologna uses "rewarding mechanisms", such as providing a sustainable mobility bonus (up to €1000!) to citizens who opt to give up the private car. Since January 2020, an Environmental Zone (ZTLA) has used access requirements (based on vehicle emission class) to further limit car traffic. The city's SUMP also aims to reduce the construction of new car parking lots and roads, and to review parking fees to ensure they persuade citizens not to buy a second car. Bologna is keenly interested in learning about other multi-modal traffic management innovations to help them reach a 65% reduction in the number of congested road sections by 2030.
Relevant prior experiences
Bologna developed much of its expertise when it led the CIVITAS MIMOSA project, which explored new approaches and solutions to sustainable transport, with guidance from scientific and support teams. Since 2016, the Municipality of Bologna and the Metropolitan City (made up of 55 municipalities) have set up a working group, which combines political vision, scientifically-designed methodology, and an intense process of citizen and stakeholder participation, all toward the development of a new SUMP. This makes Bologna a seasoned expert in collaborating with diverse locales on new mobility innovations.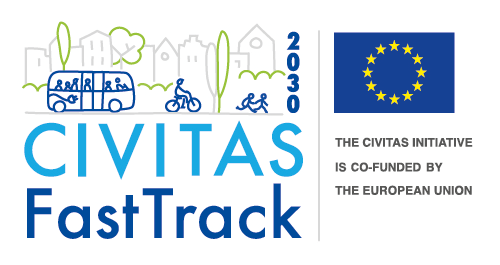 This website is produced as part of the CIVITAS FastTrack Coordination and Support Action funded by the European Union Horizon 2020 research and innovation programme under grant agreement No 101006853. The sole responsibility for the content of this website lies with the FastTrack project and in no way reflects the views of the European Union.