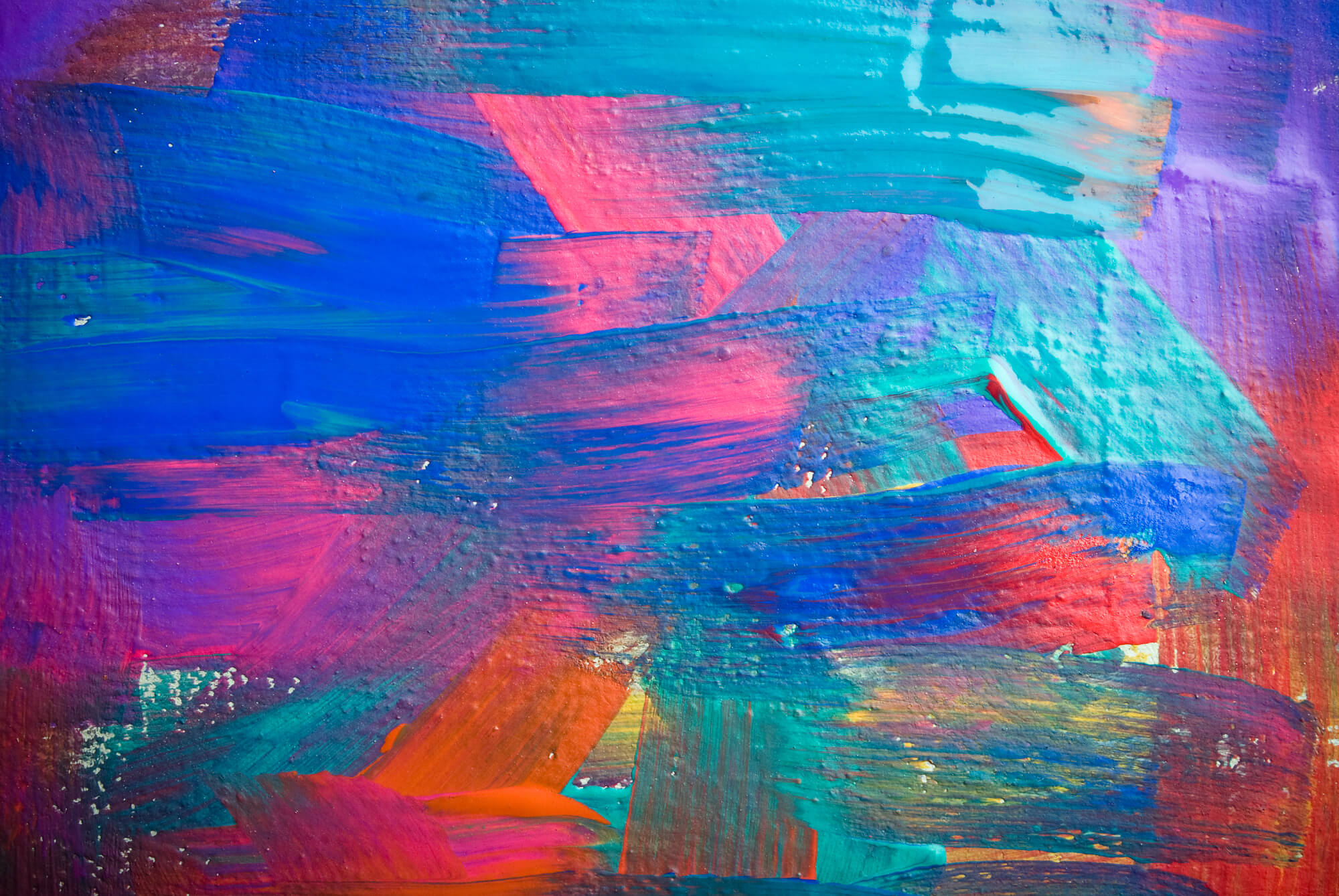 A community of projects for sustainable mobility
FastTrack sits under the umbrella of the CIVITAS Initiative – a flagship programme helping the European Commission achieve its ambitious mobility and transport goals.
Within the CIVITAS Initiative, FastTrack is a so-called "Support Action". This means that our focus is to facilitate exchange and capacity building toward sustainable urban mobility across Europe.
Learn more about our fellow CIVITAS Support Actions below.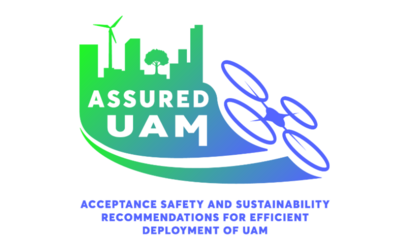 ASSURED-UAM – 'Acceptance, Safety and Sustainability Recommendations for Efficient Deployment of Urban Air Mobility' – aims to assure the safety, sustainability and acceptability of Urban Air Mobility (UAM) by embedding aviation best practices, recommendations and organisational solutions in city administrative structures.
The project provides comprehensive organisational and policy support for local authorities, policy makers and urban industry organisations in the complex process of implementing vertical transport into urban and peri-urban mobility systems. The project will subsequently develop product standards, learning tools and project tecnical assistance, as well as policy recommendations in eight languages.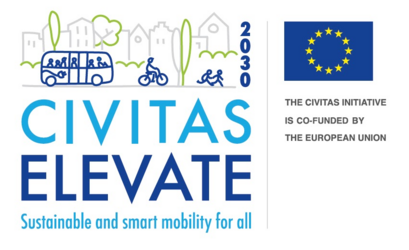 ELEVATE supports the CIVITAS community to increase its impact on urban mobility policy making and advance it to a higher level of knowledge, exchange, and sustainability. It boosts the Europe-wide impact of CIVITAS projects, and assists CIVITAS National Networks (CIVINETs).
ELEVATE's main objectives are to:
Develop the CIVITAS knowledge base and the transfer of knowledge.
Enrich the current CIVITAS generation and feed future EU initiatives.
Build a European mobility community able to navigate transition.
Represent CIVITAS on the international stage.
ELEVATE is also responsible for the main CIVITAS Secretariat.
RECIPROCITY will support at least 20 cities across Europe, of varying sizes and mobility demands, by developing and implementing a four-stage replication framework that helps them to:
IDENTIFY the right innovative mobility solutions and relevant stakeholders by local context;
LEARN about requirements, processes, skills and needs for successful implementation of these solutions through capacity building and knowledge exchange;
ACCELERATE the implementation of the identified solutions through guidance and matchmaking for business and finance;
SHARE and build upon lessons learnt to enable replication through exchange and partnerships.
For more infomation on the CIVITAS Initiative, visit civitas.eu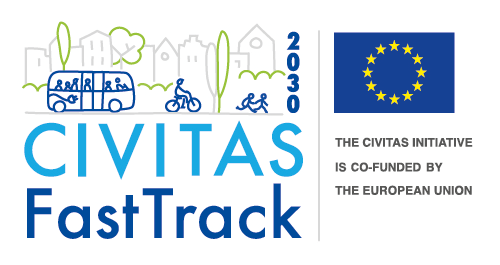 This website is produced as part of the CIVITAS FastTrack Coordination and Support Action funded by the European Union Horizon 2020 research and innovation programme under grant agreement No 101006853. The sole responsibility for the content of this website lies with the FastTrack project and in no way reflects the views of the European Union.