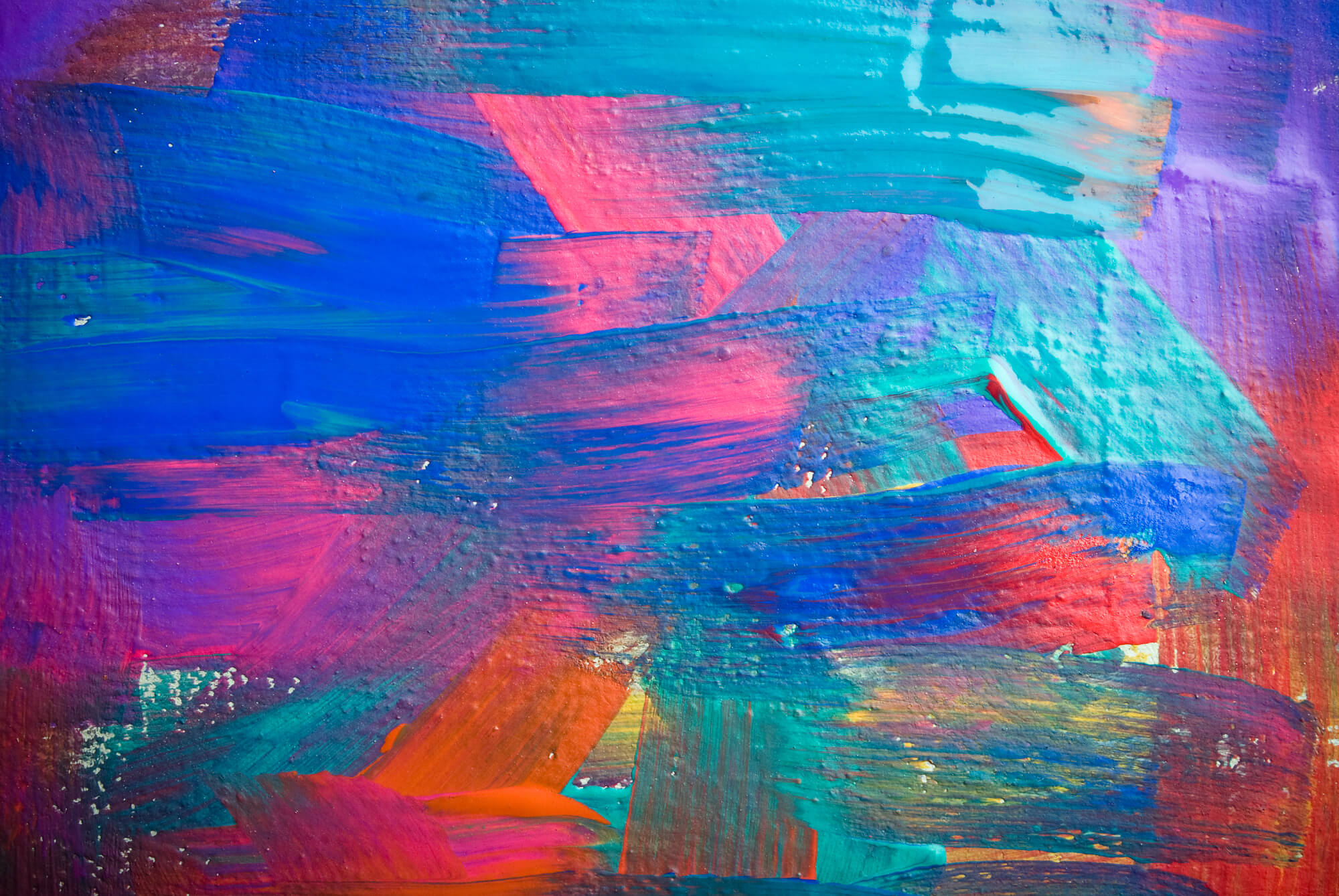 FastTrack's 24 local areas have chosen a topical cluster to focus their work on. These clusters act as a smaller community of peer cities with the same topical focus and similar goals, who work together through the FastTrack learning programme. Each cluster is led by an Ambassador City with unique expertise rolling-out innovation in that topical area.
Click on the icons below to read more about each cluster.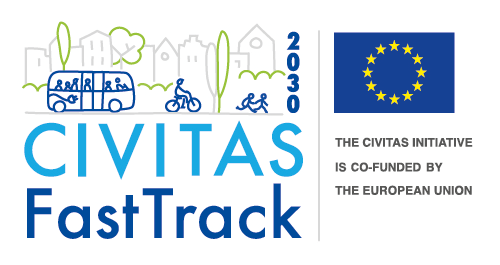 This website is produced as part of the CIVITAS FastTrack Coordination and Support Action funded by the European Union Horizon 2020 research and innovation programme under grant agreement No 101006853. The sole responsibility for the content of this website lies with the FastTrack project and in no way reflects the views of the European Union.